Mobile devices have rapidly evolved in the last few years. They are no more just for sending text messages and making calls, mobile phones can now browse the Internet, play music, take pictures and watch movies. Especially when you are on the go, the possibility of watching your favorite movies on your mobile device is something that we are all thankful for. Android, the most popular type of smart-phone has the play-store where you can download different kinds of apps, including certain apps that will enable you to download YouTube movies on Android. They are all good and have their pros and cons, but when you seriously desire a dependable and professional YouTube movie downloader for Android.
The Best YouTube Movie Downloader for Android
iTube Studio for Windows (or iSkysoft iTube Studio for Mac) is simply the best program for downloading videos from YouTube and many other online platforms and for the professional conversion of videos for Android. There are many features that make this program outstanding when it comes to downloading and managing online videos. Some of these features include as blew.
Why Choose This Youtube Movie Downloader Software:
You can download videos including YouTube's 4K UHD videos and VEVO up to 3x faster using iTube Studio.
Not only YouTube is supported, you can use iTube Studio to download any video from any of the most popular video hosting sites on the Internet.
It supports over 10,000 possible places to download from including Vimeo, Facebook, AOL, Metacafe and Dailymotion.
It makes life very easy for you by automatically detecting when you are playing a video in your web-browser and then offering a download button.
The program offers you the opportunity of downloading any video directly as mp3, or to record the audio stream from YouTube into a variety of audio formats like MP3, WAV, M4A or MKV.
You can convert either online videos or videos on your harddrive into any video format you wish. Most popular formats are supported including MOV, WMV, AVI, MPEG,MP4, FLV etc.
You can organize and manage your downloaded videos easily, you can also import videos from your local disk into the program so that you can properly organize your video library and manage it from one central point.
It also includes a video player, so that you can directly enjoy your videos from the program.
How to Download YouTube Movies videos from Youtube
What You Will Need:
A Computer;
iTube Studio for Mac
Time Required:
Around 3 mins (Variable depending on the video file size)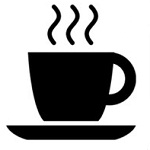 Difficulty:
Easy
Step 1. Download and launch the program
If you haven't installed the program, download and install it first on your Mac, then launch it.
Step 2: Click "Download" to download the YouTube video
You can either copy any web address and paste into the program to start downloading the video or you visit youtube.com with your browser and select any video of your choosing. You will then see a menu on the top left corner of the video. By simply clicking "Download" your video now starts to download. It runs in the background, so you can even move on and watch other videos or start other video downloads.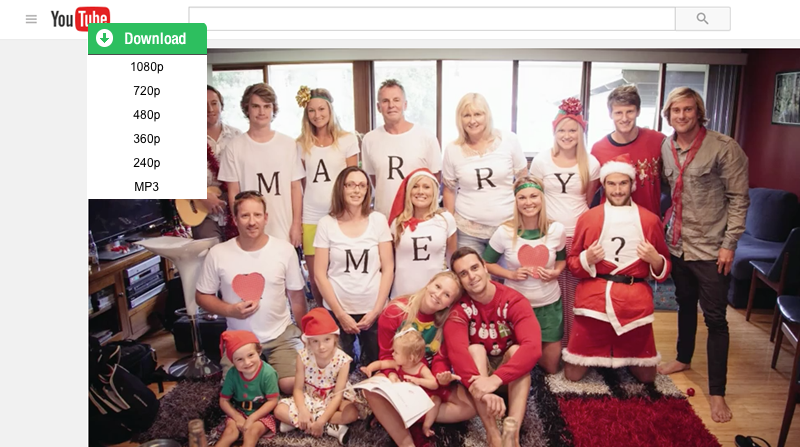 Step 3: Click "Convert" to convert it to Android suitable format
When the video has downloaded, you can check the video list in "Downloaded". On the right side of the video list, you will see a "Add to Convert List" ion. You can click the icon to add the video to the "Convert" tab for video format conversion.
You will open the output format selection window. Now click on "Android" tab and choose Android Phone or Tablet as the output format.
Step 4: Export YouTube movies to Android
iTube Studio for Mac also allows you to transfer downloaded videos and music to your iPhone, iPad, iPod and Android devices. And you can also transfer videos and music from your Mac to your devices.
Connect your iPhone or Android device with USB cable. Open the "Transfer" tab and you will see the notice that the device has been connected. And you can view the videos waiting for transferring. Your downloaded or recorded videos will be listed in your "Download" and "Record" tab. When you click on the video list, you will see the transfer icon. Click on the icon and add the video to the transfer list. Then click the "Transfer" button beside the video list to start transferring. When finish, you can view the video files on your devices. Now click the "Transfer" tab to start transferring videos to your Android or iPHone.