There are many YouTube downloaders as well as sites that allow you to rip YouTube videos to iPhone. Most YouTube ripper for iPhone are free of charge although their performance is never equal. Not every YouTube ripper for iPhone you come across will depict desirable characteristics. Some just take too much time to download a single video while others are jammed with pop-ups and advertisements that consume your connection bundles. Others are seasonal sites you cannot depend on while some prompt you to download other unnecessary tools and plugins. Fortunately, reliable rippers have hallmarking attributes that distinguish them from the rest. Some of the things to review include features, usability, convenience, efficiency and tools.
Most users recommend iTube Studio for Mac (or iTube Studio for Windows) to rip YouTube for various obvious reasons. It is definitely one of the best YouTube Ripper for iPhone you will come across online and it is absolutely free. iTube Studio allows you to download all the YouTube 4K UHD, YouTube VEVO and even the whole playlist on Mac for free. It is quite easy to install and offers easy navigation interface to help you download YouTube videos faster than any other package. It does not only allow you to download in one click, but also converts the video to any format you need including Mp3. It offers three main ways to save your YouTube video; you can click on the download button to start downloading, copy the video URL and paste it on the given tab or click record which also saves the clip as it is. ISkysoft provides the ultimate experience for Mac users as it is optimized for the device.
You can download videos from YouTube, Facebook, Metacafe, Lynda, FC2, Bilibili and some over 10,000 sites.
1-click video download and ability to convert to various formats including audio formats; optimized for iPhone and Android.
Has the support for downloading multiple videos at the same time.
You can record videos from iTunes, Hulu, CNN, Netflix and Hollywood videos clips
Steps to Rip YouTube Videos to iPhone
This YouTube ripper iPhone is easy to download, install and use. It does not require any special the knowledge to start downloading your favorite YouTube videos. Here are the basic steps involved.
What You Will Need:
A Computer;
iTube Studio for Mac
Time Required:
Around 3 mins (Variable depending on the video file size)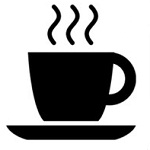 Difficulty:
Easy
Step 1. Launch the YouTube ripper for iPhone
The very first step is to download iTube Studio and launch the program. Its window contains various buttons such as "Paste URL", "Download MP3" and "Record Video" as well as "Download then convert." It also has two tab: "Downloading" and "Downloaded."
Step 2. Start to rip YouTube videos in one click
Open your favorite browser and go to YouTube.com to access the video you want to download. You will see a "Download" button which you should click to initiate download.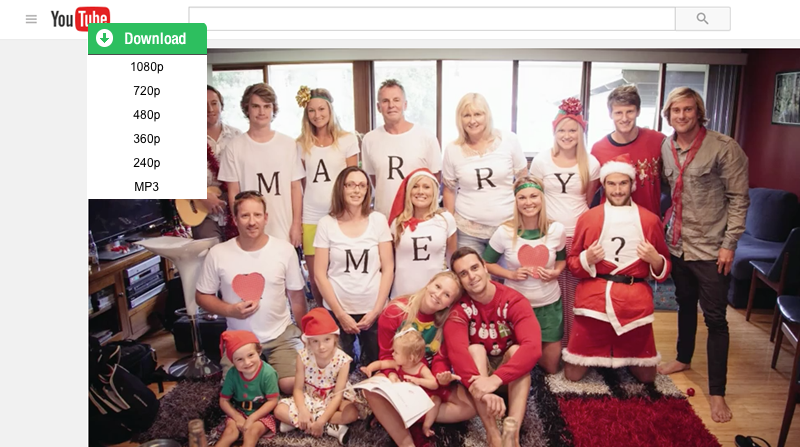 Step 3. Convert the videos to iPhone
Once the video is downloaded, you will find it in the "Downloaded" tab. If you would like to play the Halloween movies on iPhone, you can convert it to the device compatible format. To do this, just locate the video you want to convert, and then click on "add to Conversion list". Then go to "convert", click on "conversion". A pop-up dialog will come up.You can also specify the format you want the videos to be converted to including 3GP, MPEG and WMV among others. And then click OK to start the conversion process.
Top 10 Best Halloween Movies to Watch in 2015 Halloween
There are so many Halloween movies out there nowadays that it is always difficult for people to get their hands on the very best. Reading on will let you get to know of the ten best Halloween movies to watch this Halloween and they are as follows:
There are so many Halloween movies out there nowadays that it is always difficult for people to get their hands on the very best. Reading on will let you get to know of the ten best Halloween movies to watch this Halloween and they are as follows:
Top 5 scary Halloween films to watch in 2015 Halloween
House of 1000 Corpses
Sleepy Hollow
Halloween
The Changeling
The Amityville Horror
Top 5 funny Halloween films to watch in 2015 Halloween
The Nightmare before Christmas
Scream
Coralline
Harry Potter
The Legend of Sleepy Hollow