If you are tired of waiting to skip ads when watching YouTube videos, you do not have to worry anymore because there is a solution for you. Google has introduced YouTube Red which is a paid subscription service that allows you to stream videos without being disturbed with ads. Other interruptions that this subscription eliminates include the requirement to be online to watch videos as well as videos stopping when other apps are opened.
To be able to enjoy the convenience of watching YouTube Red videos anywhere, you can download them on your mobile device. However, if you like watching videos on WAV format, this is going to be a bit hard because the YouTube Red videos cannot be saved in this format.
But with iTube Studio, you can download YouTube Red to WAV and other media formats with ease. With this software, you can be able to download videos not only from YouTube, but many other websites and convert them to any other popular audio or video formats. It will detect videos when you open them in browsers such as Safari, Firefox and Chrome and allow you to download them using a smart Download button. You can also use this software to download an entire playlist, channel or category from YouTube using a Download All button. View more features:
Key Features of iTube Studio:
1. It allows you to download and convert videos to any devices or formats.
2. It has a unique "Download and then Convert" feature that allows you to download videos to the specified audio or video format.
3. It has a built-in media player that enables you to play any video and watch online videos without necessarily using a browser.
4. It supports batch video download whereby you can leave your computer on to continue downloading videos by setting sleep mode or automatic shutdown mode.
5. The downloaded videos can be directly converted for editing tools such as iMovie and Final Cut pro which you can use to create your own masterpiece.
Step-by-step How to Guide to Download YouTube Red Videos to WAV
The following is what you need to do to be able download YouTube Red videos and then convert them to WAV media format.
What You Will Need:
A Computer;
iTube Studio for Mac
Time Required:
Around 3 mins (Variable depending on the video file size)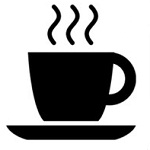 Difficulty:
Easy
Step 1. Install and launch the program
You can easily install the program on your computer with the help of the built-in installation wizard. When finished, launch the program.
Step 2. Download YouTube Red videos
After the installation, start the software by clicking the program's symbol on the desktop. Once the main interface opens, you will notice three methods through which you can download videos.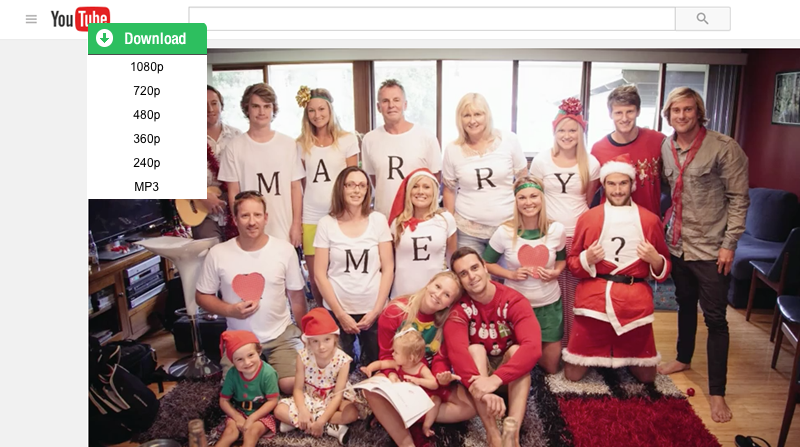 Step 3. Convert YouTube Red to WAV
If you want to convert the downloaded YouTube Red to WAV, click on the "Downloaded" tab and then proceed to the "Add to Convert List" button beside the video. Then in the "Convert" tab, click on the "Convert" or "Convert All" button to select the output format that you want and then click "OK". There you have it – a comprehensive guide on how to install Hulu App for Android and use it to stream and download videos and movies.