YouTube Red is a paid subscription service from YouTube that allows people to stream videos hosted by the service advertising-free. This service also allows background as well as playback of videos on handheld devices, access of new and original content, and also access to advertising-free music that can be streamed through the Google Play service.
If you want to download YouTube Red to MP3 with ease, the best software program you should use is iTube Studio for Mac or (Windows users can download iTube Studio for Windows). This is program is not just a video downloader, but also a video converter. You can use it to convert between 153 media formats for different devices. You can export the converted files automatically to iTunes library. Just take a trial and get more benefits from this downloader.
Why Choose This YouTube Red to MP3 Downloader Software:
It comes with a built-in player that enables you to play different media formats. The player also supports URL streaming which allows you to watch YouTube videos in the player instead of a browser.
It allows you to download many videos at once and convert them all of them at the same time at a very fast rate.
It detects videos automatically the moment you play them and downloads them at a very high speed.
You can leave your Mac on to download videos and enter sleep mode or shut down automatically once the download process is complete.
It allows you to organize and rename the downloaded videos with absolute ease.
Step-by-step Guide on How to Download YouTube Red to MP3
These following are the two methods that you can use for downloading YouTube Red videos to MP3 using this software program.
What You Will Need:
A Computer;
iTube Studio for Mac
Time Required:
Around 3 mins (Variable depending on the video file size)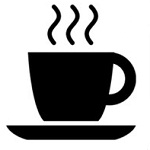 Difficulty:
Easy
Step 1. Using "YouTube MP3" Button
1. First, install the video downloader on your computer. After that, launch the application and visit YouTube.
2. Find your desired YouTube Red video and open it.
3. Now you can copy the YouTube Red video URL and go back to the program interface to click "YouTube MP3" button. The program will immediately download the YouTube Red video and make it into MP3 output.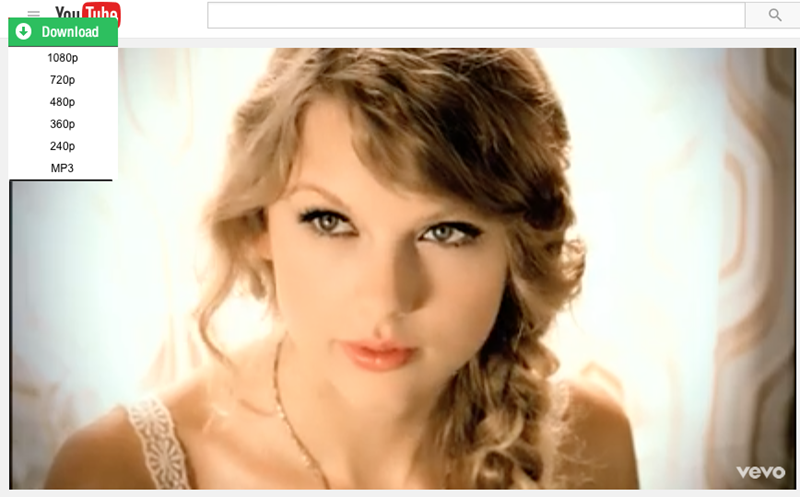 Step 2. Download YouTube Red and Then Convert to MP3
1. First open your YouTube Red video, and you will see a "Download" button on the video window. Simply click it to start the download process.
2. Once the download is complete, it can be found within the library under the downloaded tab. On the right side of the video list, you will see a "Add to Convert List" ion.
3. You can click the icon to add the video to the "Convert" tab for video format conversion. In the "Convert" tab, click on the "Convert" or "Convert All" button, and you will get a pop-up window with output format options. Once chosen, clicking OK starts the conversion process, and your file will be changed into the new format.