Do you have a collection of YouTube videos in MP4 that you want to save on devices so to access to anytime of the day? You simply don't want to go through the arduous process of accessing your YouTube videos when you go online. The best solution you can use here is to download YouTube to MP4 on Chrome, Firefox, Safari or other browsers directly. Read on and learn more.
How to Download YouTube Videos as MP4 on Chrome, Firefox and Safari
To get YouTube to MP4 directly on your browser, you can install iTube Studio as your video download gadget. This program is specially designed to help you to download videos directly from the browser with a download extension. Besides download YouTube to MP4 on Firefox or other browsers, you can also capture videos from Facebook, Vimeo, Teachertube, Gamespot, Gilde, Vimeo, VEVO, and 10,000 more sites.
Why Choose This YouTube to MP4 on Chrome, Firefox, Safari Downloader:
Automatically detect and download playing video without advertisements.
3X faster download speed and can save videos to any formats.
Directly convert downloaded videos to any platform or devices.
Can download more than one video at the same time.
Steps to Download YouTube to MP4 on Browser
If you want YouTube videos to MP4 on Chrome, Firefox or Safari, you can just follow this simple guide.
What You Will Need:
A Computer;
iTube Studio for Mac
Time Required:
Around 3 mins (Variable depending on the video file size)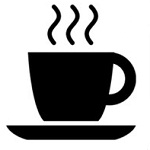 Difficulty:
Easy
Step 1:
Download this YouTube to MP4 application and enable the Download extension on your browser like Chrome, Firefox or Safari according to the on screen instruction when process installation. Then launch the program.
Step 2:
Open your preferable browser whether it may be Google Chrome, Safari or Firefox Mozilla. Visit youtube.com to find your favourite videos. Play the video and you will notice a Download button on the video window. Click on it to start downloading.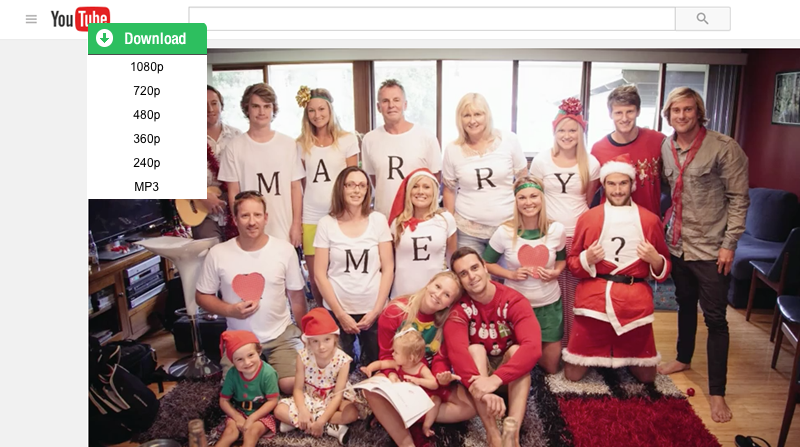 Step 3:
Check the downloaded videos in the "Downloaded" tab. To convert your file, Click the "Add to Convert List" button. Then you can click the "Convert" button to open the conversion window which will open the format choosing window. There, you'll find the MP4 format. Click on it and your file should be converted in an instant.
This is the quick and direct way to download YouTube videos as MP4 on Chrome, Firefox and safari. With this powerful video downloader, you can also download YouTube to MP4 by dragging and dropping the video URL to the program interface. The video will be downloaded.