YouTube has become the go to website to share videos of all genres whether it is movie trailers or DIY videos. YouTube is also becoming a famous platform for many tutors, makeup gurus and designers to share their skills and reach a wide range of audience. The satisfaction that you get from sharing your knowledge with others gives you an unexplainable feeling of self-achievement. If you wish to join the long list of YouTubers and share your unique and entertaining videos, keep reading to find out how to upload MP4 to YouTube.
Part 1. How to Upload MP4 to YouTube Fast
Step 1: Sign in to the account that is connected to the channel on which you want to upload the video.
Step 2: Go to your homepage. On the top right hand corner of the screen there will be an Upload button located to the right of the search bar. Click on that.
Step 3: Click on "Select Files to upload". A window will open from which one can choose the file preferred to upload on YouTube. An alternate method to this step is dragging and dropping the video of choice into the square shaped box in the YouTube page.
Step 4: Make sure that the channel being used has been verified via SMS, or else uploads will be limited to 15 minutes. If the account is verified, then nothing to worry. Once the file has been uploaded, it will automatically initiate the loading process and will open a page in which the details of the video can be entered.
Step 5: Enter the required details for the video, the video description, tags for users to easily search, etc.
Step 6: Select the preferred privacy setting. If the privacy setting is selected as Public, then everyone can view and search the videos.
Step 7: Once all the changes are done, hit on the Publish button, and the video is now live!
Part 2. Best Assistant to Upload YouTube Videos
If you have inquiry for downloading video or converting video to other format before uploading to YouTube, here offers you tutorial of how to download and convert videos.
iTube Studio is a great video downloader that can make YouTube videos much easier. It can 3X faster download videos from any online video sharing sites, such as YouTube, Gamespot, Teachertube, Syfy, Glide, TMZ, Vimeo, Facebook, and 10000 more sites. It has the ability to covert the videos into a variety of formats so you will not have trouble to enjoy YouTube videos on any platform.
See more wonderful features of iTube studio like:
Support batch download with a "Download All" button;
One click download all videos from YouTube playlist, channel, and category;
Preset for devices like iPhone, iPad, iPod, Android devices, media players, and more;
Allow you to download video with just the video URL;
The built-in player allows you to play a variety of media formats and supports URL streaming, which enables you to watch online video in the player instead of a browser.
Step-by-Step Guide to Download Videos
What You Will Need:
A Computer;
iTube Studio for Mac
Time Required:
Very fast (Variable depending on the video file size)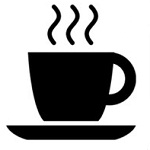 Difficulty:
Easy
Step 1. Open iTube Studio and Download Video in One Click
Option 1. Go to Find the Video You Want.
When mouse hovers over the videos you are now viewing, you can see a "Download" button. Click on it to start the download.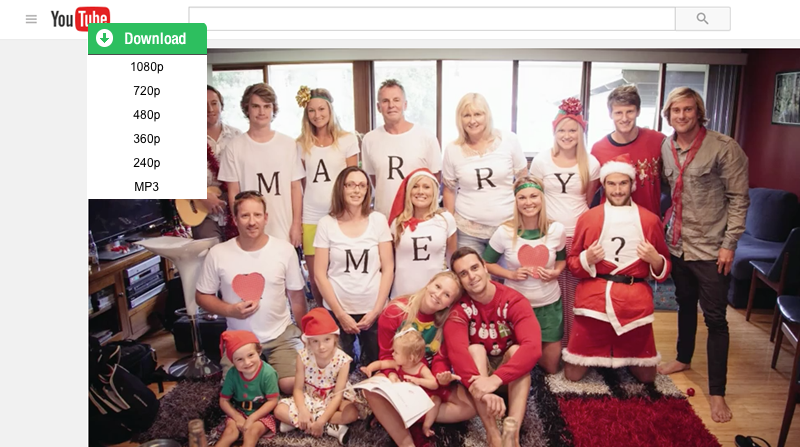 Option 2. Download Videos by URL.
You can also copy the video URL and go back to the program interface to click the "Paste URL" button.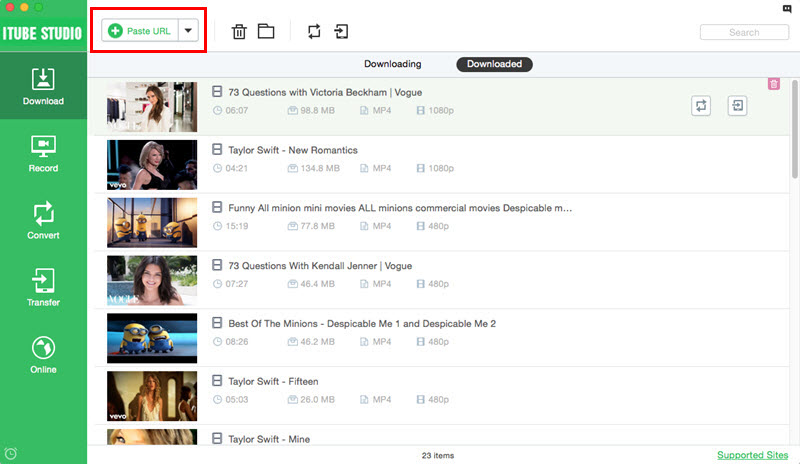 Option 3. Download Videos by Recording.
You can use "Record video" button to open the recording screen that you can set to the video or full-screen and begin recording.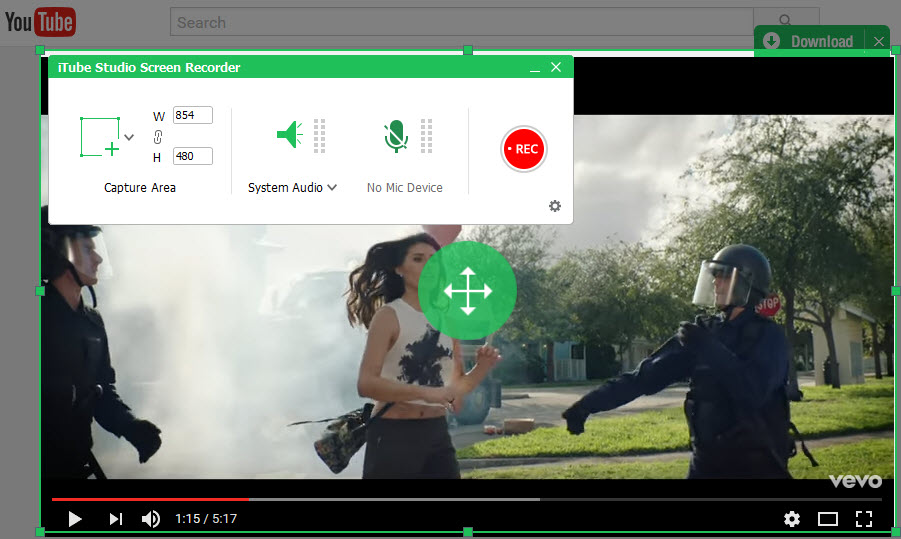 Step 2. Convert the Video to MP4 Format.
Once you have downloaded a video, it is listed under the 'Downloaded' button, where there is also a tab titled 'Convert' next (to the right) to the video. Selecting this tab will lead you to another prompt for selecting the format of the output you want. Follow the prompts and convert your file.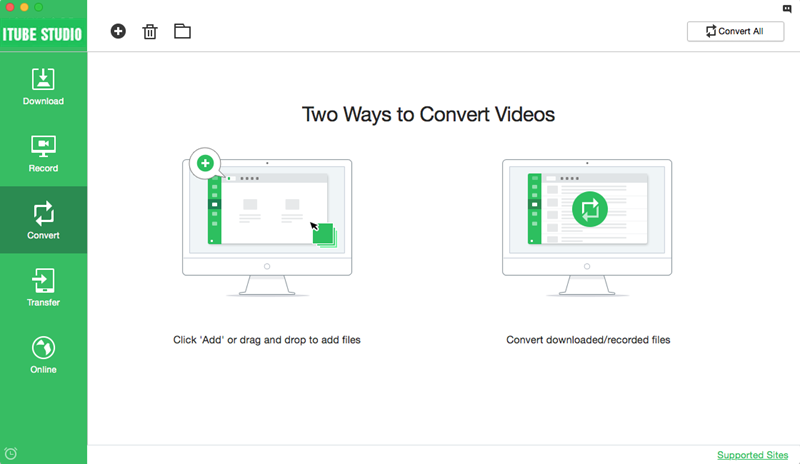 Part 3. Common Issues on Uploading MP4 to YouTube
Publishing a YouTube video can be a really exciting experience. This is because through the video, you share a piece of you for the world to see. Just like how one comes across potholes on the road, there are certain glitches that can pop up when uploading videos to YouTube.
1. Video takes very long time to upload.
Reason: This problem mainly occurs because the internet speed is slow or because there is some other data consuming internet activity taking place.
Solution: Make sure that all other activities have been halted until the video is completely uploaded. This can end up in shorter durations of upload time.
2. The error message "The server has rejected the file" pops up.
Solution: Make sure that the browser being used is up to date with the latest version. At certain times, older versions can cause trouble when uploading.
3. Sometimes YouTube doesn't accept even MP4 sending an error message saying, "ERROR. Server failed to respond within setting time".
Reason: MP4 is a container format for video, but the audio and video codec might vary. Or else, you might have added the background audio that is not of a specific code.
Solution: Make sure to use iTube studio to convert the video to MP4 again.
4. The error message "An error has occurred while sending data over the network".
Reason: This could be because the file size is too large, your internet is too slow or your connectivity is experiencing a small problem.
Solution: Attempt to plug the computer to the internet modem with a cable, instead of connecting it wirelessly. If that doesn't work, momentarily deactivate Anti-virus and anti-spyware software in the computer.
5. The error message "An error has occurred while reading the uploaded file".
Reason: This problem may arise when the video is saved on an external drive, for instance USB or external hard disk.
Solution: Save the video in the computer before initiating the upload process.