Vbox7 is a Google Chrome extension that allows you to download videos at Vbox7, which is one of the popular video sharing sites around the globe. This downloader is totally free, and you can use Vbox7 download MP4 videos with a single click. It is extremely small, and it works fine in both Chrome and Chrome Plus. As for the Vbox7 site itself, you will find different kinds of MP4 videos and music to choose from there.
Even though you may be able to download your favorite MP4 videos and music on Vbox7, it has its setbacks. Check out some of them.
1. The default language on the site is Bulgarian. So you may be required to translate the information under MP4 videos and music so as to understand exactly what you are downloading.
2. The procedure for downloading the videos is a bit daunting and complex. You first have to register on the site and then convert the videos to the format you want before you can be able to download them.
3. Some of the videos take longer to load if you want to play them directly from the site.
4. You cannot resume the download after it stops accidentally or as a result of a network error.
If you want to be able to download MP4 videos and music online with ease, you should consider using iTube Studio. Besides being able to download MP4 videos, this application also gives you the ability to convert those videos into different video and audio formats.
How to Download MP4 Videos with Vbox7 Alternative
iSkysoft iTube Studio, has a lot to functions. You can use it to download your favorite MP4 videos from many sites, including YouTube, MySpace, Vimeo, Metacafe and more. You can export the videos in different formats with special presets that make them usable on gadgets such as the iPod and iPhone. It has a built-in browser that lets you access the videos you want to download with ease.
Key Features of iTube Studio:
It allows you to download videos in a batch and then convert many of them at once at a very high speed.
It detects videos as soon as you play them and downloads them at a very high speed.
It can shut down your computer automatically or take it into sleep mode when the download process completes.
It has a built-in player that allows you to play a variety of media formats.
Step-by-step Guide to Download MP4 Videos with Vbox7 Alternative
What You Will Need:
A Computer;
iTube Studio for Mac
Time Required:
Around 3 mins (Variable depending on the video file size)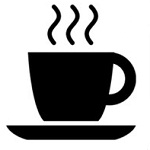 Difficulty:
Easy
Step 1. Install the Application
Make sure that the application is installed on your computer. After that, launch it, and then click on the "Online Video" tab. This will allow you to access the built-in browser that you will use to search the videos that you want to download.
Step 2. Download MP4 Videos
1) Via Download Button. After the video starts playing, a Download button will appear. Click that button in order to initiate the downloading; make sure that you choose the resolution you prefer before the download begins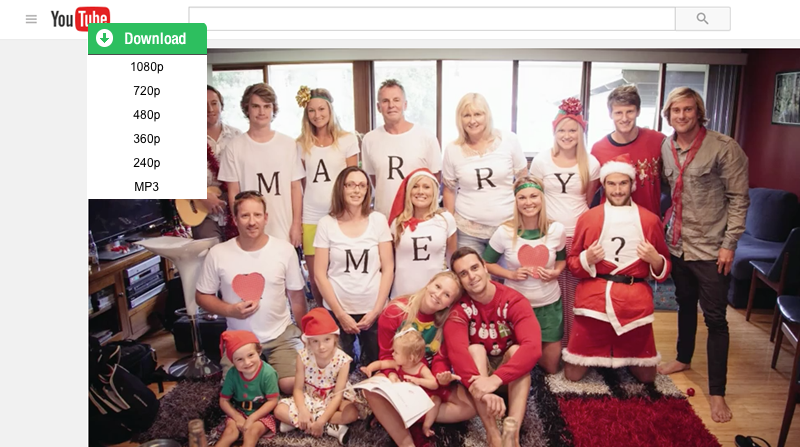 2) Via Video URL. Copy the video URL of the video page, and click the Paste URL button in the main interface to capture the video immediately.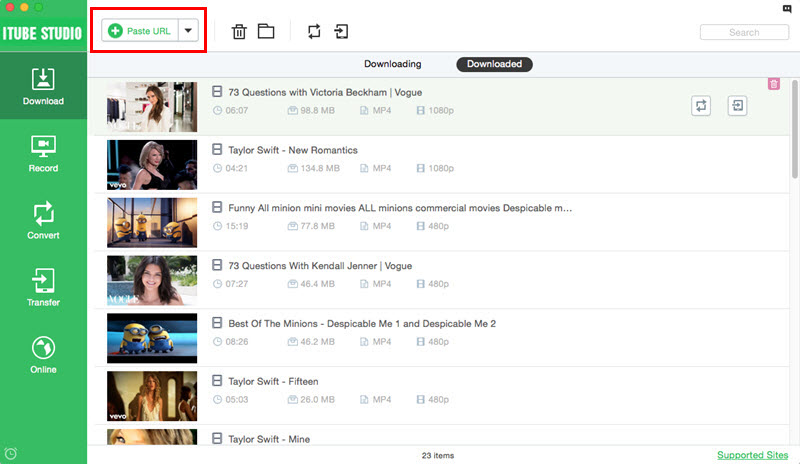 Step 3. Convert the Video
Locate the video you want to convert, and then click on "add to Conversion list". Then go to "convert", click on "conversion". A pop-up dialog will come up. Choose the format that you would like to convert the video to, and then click OK to start the conversion process.
How to Use Vbox7 Download MP4 with Ease
Step 1. First, go to Vbox7.com and then open the video that you want to download.
Step 2. After the video opens and starts playing, copy its URL, and then open Vbox7-to-MP4, and then look for the place where you are told to enter the Vbox7 media URL, and then paste the link there.
Step 3. Wait for the video to the detected, and then scroll down the page and look for the option for converting the video to MP4.
Step 4. You may be asked to register before proceeding to the next step. Do that, and then in the next window, click the option for downloading the video.
Step 5. A direct download link will be generated. Copy and then paste that link to your download manager.