The Christmas season is almost upon us. Soon the streets and shops will be decorated with the Christmas festivities and jingles can be heard at every home. To enjoy the happiness of this holiday season, you are going to need some Christmas music and what better way to get it then YouTube, the biggest source for online music videos. You can find a ton of Christmas music videos on YouTube with consummate ease. Just search for Christmas music videos in the search tab and you would immediately get an elite list of videos ready for you to view.
However, YouTube can be used only for viewing the Christmas music videos when you are online. What if you need to watch the Christmas music videos of YouTube when you are offline? You would have to download YouTube Christmas music videos off course. But, how are you going to download YouTube music videos. The answer to this burning question is iTube Studio for Mac (or iTube Studio for Windows).
This software is capable of downloading videos from YouTube. It offers you a number of features as well which are going to help you in getting YouTube Christmas music videos downloaded and saved on your Windows or Mac.
Download YouTube videos as well as 10,000+ other sites videos 3 times faster.
A smart Download button which allows you to download the video in your browser.
A Download All button that helps you in downloading entire playlists on YouTube.
Convert YouTube videos into a number of lossless formats including MP3.
A built-in Media Player that gives you the chance to play all your videos.
How to Download Christmas Music Videos from YouTube
What You Will Need:
A Computer;
iTube Studio for Mac
Time Required:
Around 3 mins (Variable depending on the video file size)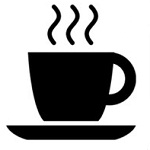 Difficulty:
Easy
Step 1. Install iTube Studio
Before you get started on downloading music videos, you will have to install the iTube Studio first. The installation process is not that hard and requires you to simply run the downloaded program file and then follow the instructions of the installation wizard. Once the software is installed, you can use it to download Christmas music videos from YouTube in three different ways.
Step 2. Download YouTube Christmas music videos
1. You can use the "Download" button that appears on the top left side of the YouTube videos when you are playing them in your browser. Just click this "Download" button and the YouTube download wizard would start downloading the video for you.
2. You can start the download of the video by dragging its URL from the address bar of your browser to the dock icon of the iTube Studio.
3. You can also download YouTube music videos by copying their URLs and then clicking the "Paste URL" button in the main window of the software.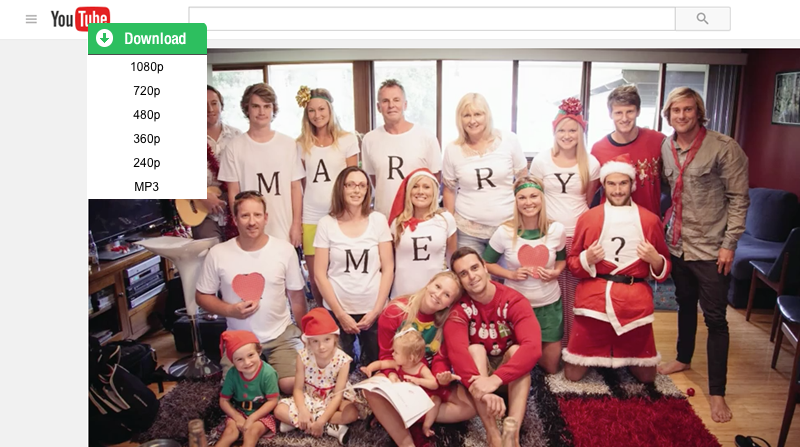 Step 3. Convert YouTube music videos to MP3
In addition to downloading YouTube music videos, you can also download them in MP3 format as well. There are two ways to do this.
1. Locate the video you want to convert, and then click on "add to Conversion list". Then go to "convert", click on "conversion". A pop-up dialog will come up. Choose the MP3 format, and then click OK to start the conversion process. The program also allows you to choose a device name as your preferred output format (in this case, select Kindle Fire as your preferred output format).
1. Copy the video URL in the address bar. Then resume to the program and click the "Download MP3" button on the top left corner of the primary window. The task will be immediately added.