Blip TV is a website that shows original content from some of the best content producers from around the internet, in a variety of genres including comedy, drama and tech amongst others. Being able to watch BlipTV videos offline by downloading them can be incredibly useful for anyone wanting to watch them on a device that has no reliable internet connection or simply for offline reference when constant streaming is impractical. But how to achieve the goal? Don't worry. It is nothing complicated. All you need is the right Blip TV downloader that you can get your favorite Blip videos to enjoy anywhere anytime
Part 1. Blip Video Downloader for Mac (Yosemite Included)
For downloading videos from Blip.tv there are a few different options, but by far the best is iTube Studio for Mac or (Windows users can download iTube Studio for Windows), a comprehensive software package that allows easy downloading not just from BlipTV, but over 1000 other streaming sites as well. However, that alone is not what makes it the perfect solution, as it adds numerous other features to the process too.
Why Choose This Blip TV Downloader Software:
Enable the downloaded videos to be changed into any format you want to best suit the device you wish to view them on.
Browser integration and simple interface make it incredibly easy to use.
With download acceleration to ensure you get the videos onto your hard drive as fast as possible, and batch downloading so you can queue up all your favorite videos to download one after the other.
Part 2. Step-by-Step Guide on Downloading Blip Videos
Using iTube Studio for Mac to download online videos from BlipTV or any other compatible streaming site is very straightforward. With just a few simple steps you can download videos, convert them into a more suitable format for your device and be watching them offline as you want.
What You Will Need:
A Computer;
iTube Studio for Mac
Time Required:
Around 3 mins (Variable depending on the video file size)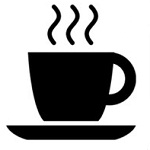 Difficulty:
Easy
Step 1. Three options to download the videos
Launch this Blip Downloader for Mac and then start your browser and go to the BlipTV video you want to download. To the top left of the video you will find a Download button, a benefit of the integration of iTube Studio with the browser. Click the Download button to instigate the download automatically.
Alternatively, you can also drag the video URL icon to the video downloader, or control-click on the video URL to copy it and click the Paste URL button to download the video.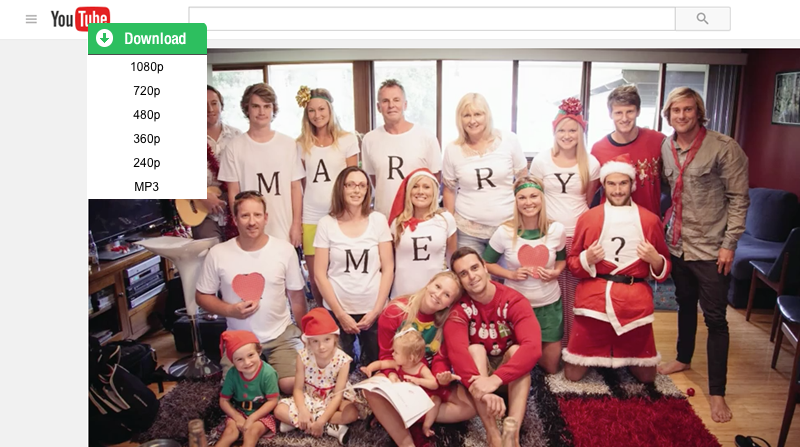 Step 2. Convert the downloaded videos (Optional)
Once the download is complete, it can be found within the library under the downloaded tab. On the right side of the video list, you will see a "Add to Convert List" ion. You can click the icon to add the video to the "Convert" tab for video format conversion. In the "Convert" tab, click on the "Convert" or "Convert All" button, and you will get a pop-up window with output format options.
Once chosen, clicking OK starts the conversion process, and your file will be changed into the new format.