Do you like watching videos on BuzzFeed.com? It is a website that has the most number of social content on the Internet. The site features videos and lots of other stuffs that you want to share and pass along to your friends and family members. Today, the website is redefining online advertising with its adoption of social and content-driven technology. BuzzFeed is the hub of shareable news, original reports, and videos across the web. Here you will get the best tool to download BuzzFeed videos for free.
Part 1. How to Download BuzzFeed Videos to iPhone and Android Device
So, you can see that BuzzFeed.com is a nice videos sharing site. In addition to enjoy watching videos on the website, you can download all the videos you like and save those to your iPhone or iOS device. But, how do you do that? You can download BuzzFeed videos to your iPhone by using software like iTube Studio. With it you can do a lot like:
Download favorite videos from BuzzFeed, YouTube, NBA, NDTV, and 1000+ sites.
Convert videos to other formats for easy accessibility using iPad, iPhone, iPod, and other Android devices.
You can manage and play downloaded BuzzFeed videos in both your PC and your phone.
The app also lets you download videos automatically in the specified format.
Step-by-step Guide to Download BuzzFeed Videos
What You Will Need:
A Computer;
iTube Studio for Mac/Windows
Time Required:
Around 3 mins (Variable depending on the video file size)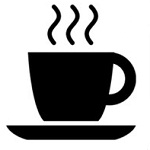 Difficulty:
Easy
Step 1. Download and Launch BuzzFeed Video Downloader
Before you can download videos from BuzzFeed, you need to install this BuzzFeed video downloader first. Then run the program.
Step 2. Start Downloading BuzzFeed Videos
Go to find your favorite BuzzFeed videos. When you open the video, you will get a "Download" button on the video window. Simply click the button and select the video resolution you want. The video will be downloaded.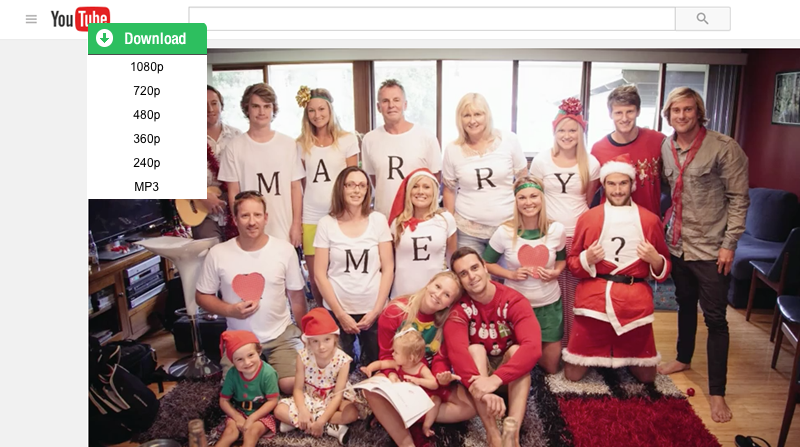 If you want to watch BuzzFeed video on any of your devices, you can convert the video by going to "Downloaded" > "Convert" to select your target output format. Then start the conversion.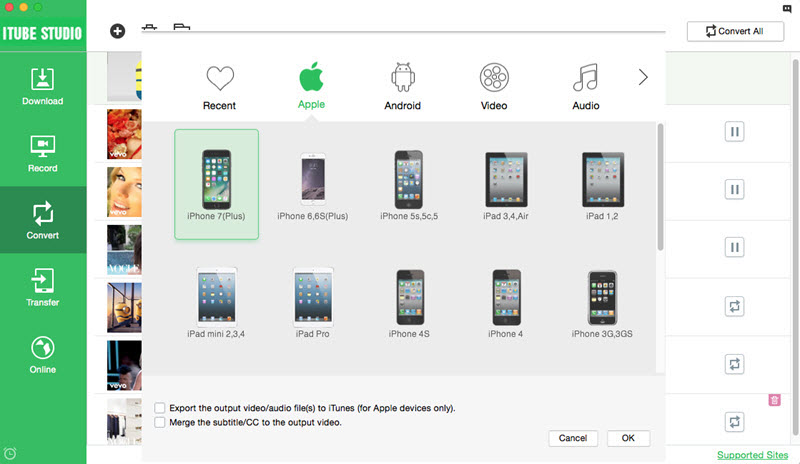 Part 2. Download Audio from BuzzFeed Video
You can record music and sounds from the BuzzFeed videos by using iMusic. Recording music using this application is easy and convenient. You can record BuzzFeed videos to MP3 high quality. In addition to that, the software also helps in automatically identifying the BuzzFeed music information. It can also filter ads automatically. Just take a trial.
Download audio from any video and audio sites with 100% original quality.
Detect the audio and filter ad to record the music in just 1 click.
Export recorded music to iTunes library.
Buzzfeed – News, Videos and Other Content For People On The Go
One of the biggest complaints about the Internet age is the fact that people's attention span is much shorter these days. This is why a lot of websites are now making sure to stack in great content with the least words possible. Buzzfeed is one of the platforms that were able to capitalize on this new development.
Based in New York City, Buzzfeed may only be less than 10 years old but it already has a great impact on how Internet users consume online content. Priding itself on being a "social news and entertainment company," the site is a global media juggernaut that covers a wide range of topics such as entertainment, DIY, businesses, tech as well as local news. The website was one of the first that made use of the listicle form of articles and has made it very popular. Now, the media company also has ventures in long form, journalism as well as multimedia via BuzzFeed videos and BuzzFeed news in a bid to be taken seriously as a news outlet.
Established by former The Huffington Post executives Jonah Perett as well as Kenneth Lerer, the website was a viral lab at first, with employees experimenting in different viral media. A few of the most notable stories in the platform include the much debated "The dress," which spawned a meme, as well as the Trump dossier reports, which other media organizations rejected for being unsubstantiated.
Buzzfeed has both video and news content. Its flagship video channel has earned millions of followers on YouTube. It also has a section that enables the users to submit content that are subjected to strict editorial standards before being posted on the site. The site has also spawned a spin-off video series that is focused on the creation of DIY comfort food called Tasty.