CollegeHumor is a well-known American comedy website hosting a great number of daily original comedy videos and articles, themed around humor and entertainment, with jokes, sketch shows and so on included in the original content they create. It works as both an amalgamator of funny content from around the web as well as a content creator, and it is this mix that enables the flow of fresh content every day to continue, and why so many visitors return with such regularity. For those that follow their videos avidly, being able to download CollegeHumor videos for offline viewing in situations where an internet connection is impractical is incredibly useful, and thankfully with the right tool it is also straightforward.
Part 1. CollegeHumor Downloader for Mac OS X (Yosemite Included)
The best tool for downloading CollegeHumor videos is definitely iTube Studio for Mac (or iTube Studio for Windows).
Key Features of This CollegeHumor Downloader:
Comprehensive conversion utility that allows any video to be converted to any one of a huge range of formats to ensure that your media is always compatible with the device you want to watch it on.
Compatible with over 1000 other streaming sites like YouTube, Vimeo, VEVO, Dailymotion etc.
With accelerated downloading for faster operation and the ability to handle all resolutions including the latest 4K format.
Part 2. How to Download CollegeHumor Originals on Mac (Yosemite)
What You Will Need:
A Computer;
iTube Studio for Mac
Time Required:
Around 3 mins (Variable depending on the video file size)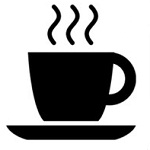 Difficulty:
Easy
Step 1. Download a video from CollegeHumor with one click
Run iTube Studio and then launch your browser and navigate to the CollegeHumor video you wish to download. At the top left you will find a Download button placed by iTube Studio right inside your browser, making downloading very easy indeed. Click the Download button to start the download.
Alternatively, you can download the video by dragging and dropping the video URL to the program interface. Or you can copy the video URL and click the Paste URL button on the primary window of the program, and then the video will be added to the download queue.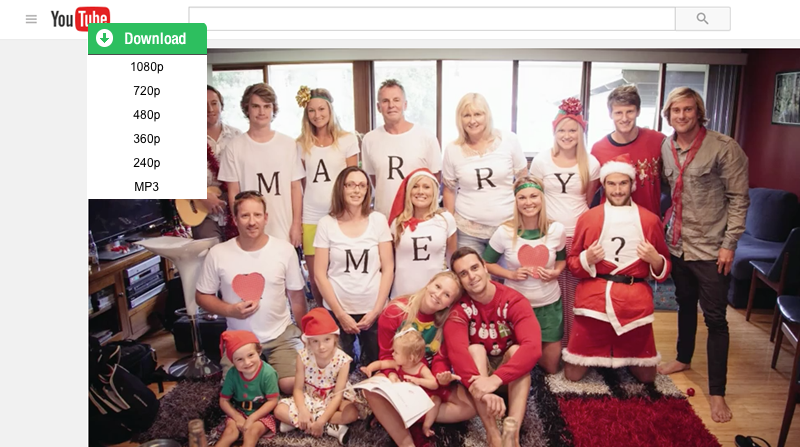 Step 2. Convert downloaded videos to any format (optional)
Once downloaded, the video can be found under the Downloaded tab. You are able to double click a video to play it with the built-in media player. To the right of the video you will find a button labeled "Add to Convert List". Clicking this button opens up the conversion interface, here you can pick from a range of presets for the more common devices you may wish to watch videos on, or alternatively choose the actual formats directly. Once the preset or format is chosen click OK and the conversion will start.
Click on the appropriate music playlist once you have located it. This will automatically provide you with the program's "Download All" button. Click on the appropriate music playlist once you have located it. This will automatically provide you with the program's Download All' button.
Part 3. The Most Popular Videos on CollegeHumor - CollegeHumor Batman
There is a wealth of content found on CollegeHumor, everything from funny clips form broadcast shows, celebrities doing unusual things to memes and so on. However, CollegeHumor also creates a variety of original contents, including several video series that stand as well produced comedy shows in their own rights. The best of these, in my opinion, is the Batman series. This takes famous scenes from the well-known films and reworks them based around the concept of the batman not being the superhero we all know, but rather a self-serving idiot who is only interested in looking out for himself.
It is cleverly done and brings a fair few laughs with each episode, with a wide variety of the famous villains thrown in along the way, it is well produced and consistent in its quality. Definitely something that is worth watching.