You can enjoy various small video clips on Glide. But if you want to download and watch Glide videos offline, you need a Glide video downloader. This article will introduce you the best solution on how to download Glide videos on Mac (macOS High Sierra, Sierra) without any fuss.
The Best Way to to Download Glide Videos on Mac (macOS High Sierra, Sierra) and Windows
iTube Studio is the highly recommended video downloader for downloading videos from Glide, YouTube and other sources. You can download the video in high quality with only 1 click.
Why Choose This Glide Video Downloader:
It currently supports over a 10,000+ websites for downloading videos and music.
It offers a faster speed and experience for downloading videos.
It can convert the video for playback on other devices such as smartphones, tablets and game consoles.
Batch download functionalities are available help download multiple videos at the same time.
Steps for Downloading Glide Videos on Mac
Videos in Glide can be downloaded quite easily using this Glide Video downloader.
Step 1. Download and Install the Glide Downloader
First, the application needs to be installed in the system. Both Windows and Mac versions are available. Once installed, the application can start up automatically.
Step 2. Download Videos from Glide
Visit the Glide site using any browser such as Chrome, Firefox or Safari. As soon as iTube Studio recognizes a video, a "Download" button will show up on the video window. Simple click on the button to start the Gilde video download. Once the download is complete, the video can be played using the inbuilt video player.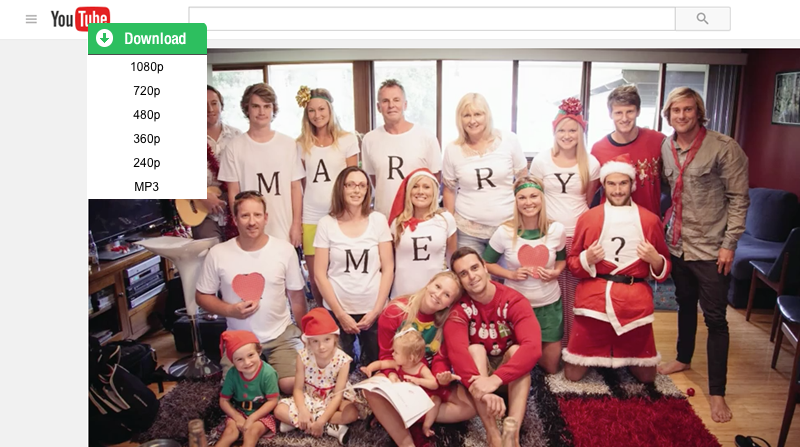 Step 3. Convert Glide Videos
Navigate to the "Downloaded" section in the "Download" menu and click "Add to Convert List" to add the videos to the "Convert" menu.
Go to the "Convert" menu and choose the "Convert" option. It will open up another window. Here a list of video formats will be displayed. Select the format you wish to convert the video into and then click continue to start the conversion process.
iTube Studio is easily among the best applications currently available for downloading and storing Glide videos for later use.