Metacafe is one of the most popular video-sharing platforms in the world. However, it is specialized on short-form video entertainment. On Metacafe.com, you can find music and TV videos, movies, sports, and even video games. Users from all around the world access daily Metacafe in order to watch entertainment programs, music videos, sports, and short movies. You can watch videos on Metacafe with no restrictions, but unfortunately you cannot download them to your computer. The site is supported by ads, so sometimes it can be quite annoying to watch your favorite programs interrupted by advertising.
However, what can you do if you want to download a video to watch it later? Since Metacafe doesn't allow video downloading, you may think you are stuck. Actually, with the help of a Metacafe Downloader for Mac(High Sierra included), you can download videos from Metacafe, and we will show you how exactly to do it.
If you are convinced you want to download videos from Metacafe, you probably know you need a professional, stable tool. One of the best video downloader on the Internet is iTube Studio. It is an online video downloader and converter that allows you to download videos from any website you want. You can use it to download videos from Metacafe, but also from YouTube, VEVO, Facebook, Vimeo, DailyMotion, and many more with only one click, at the best quality available on the web.
Also, iTube Studio will allow you to download videos from Metacafe three times faster than usual, directly on your Mac. Later, you can use the program to convert the videos to any format you want, including the ones for iPhone, iPad, or iPod touch. It is extremely useful also for those who want to organize their video library, and play the videos with only one tool.
How to Download Metacafe Videos Using iTube Studio
What You Will Need:
A Computer;
iTube Studio for Mac
Time Required:
Very fast (Variable depending on the video file size)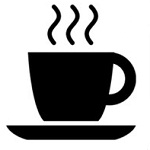 Difficulty:
Easy
Step 1. Begin the Metacafe Download
Option 1. Open any browser and go to www.metacafe.com to play your favorite videos. iTube Studio will detect the videos automatically. Then you will notice a Download button on the top left corner of the video. Click the button to let iTube Studio download the video for you.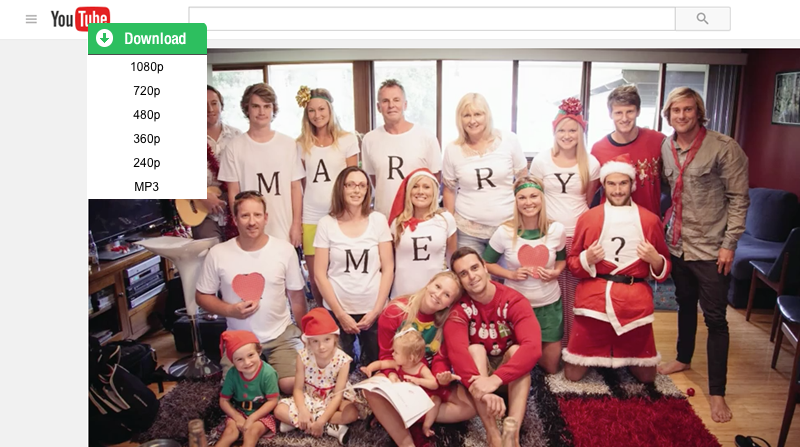 Option 2. Download Metacafe Videos by URL.
You can also copy and paste the URL of the video or drag and drop the video URL into the program to start Metacafe download.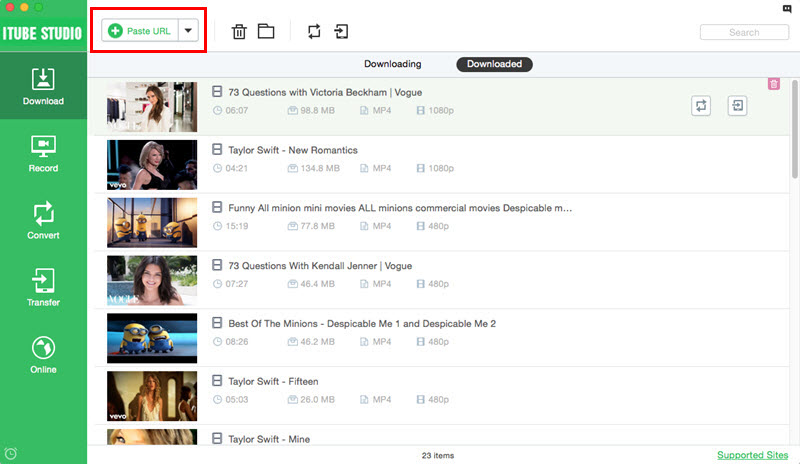 Option 3. Download Metacafe Videos by Recording.
You can use "Record video" button to open the recording screen that you can set to the video or full-screen and begin recording.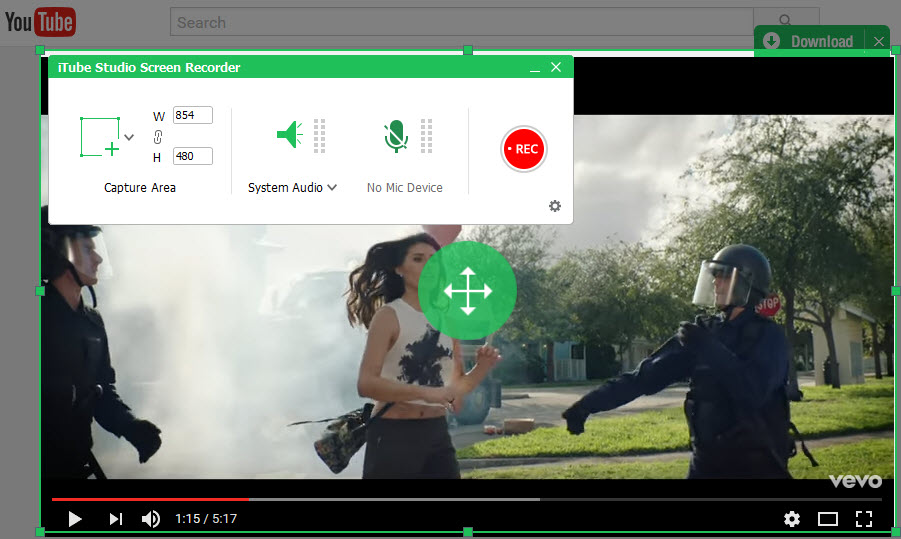 Step 2. Convert Metacafe Video for Playback Anywhere
To watch Metacafe videos on any platform without compatible issue, you can use this video downloader to convert the video to any format. To do so, you can go to the "Downloaded" tab and click the "Convert" button. There will be a new window pop up for output format selection. Choose your desired format and start the conversion.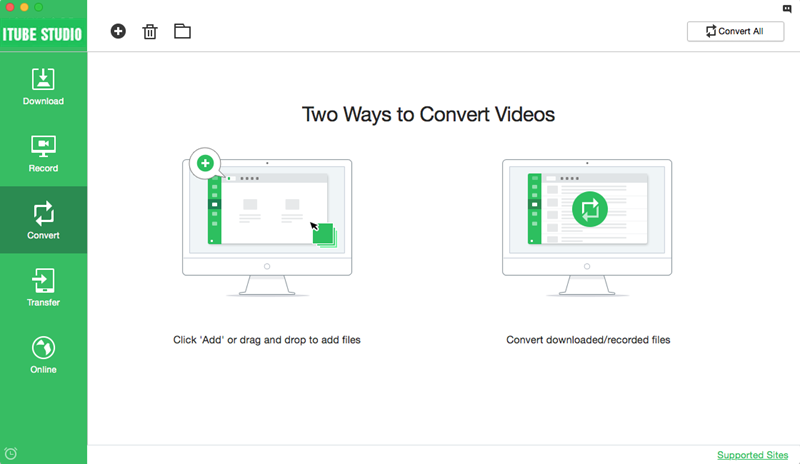 More Tips about Metacafe
Metacafe is an internet video sharing website with a very great image quality which is specialized in entertaining viewers of every ages with its short movies, videos, video games, music TV and sports. It was founded by Eyal Hertzog, Israel entrepreneurs as the Chief technical officer and the CEO, Arik Czerniak in July 2002. The headquarters of the company were situated in San Francisco California. Los Angeles, London, Tel Aviv and New York are where its branch offices lie in. Highland Capital Partners, Accel Partners and Benchmark Capital are some of the investors that privately hold Metacafe that are mainly marquee content contributor for example major movie studios, cable TV networks and broadcast, video game publishers, sports leagues and music labels.
Since Metacafe inception has been gaining more popular day by day with the amount of viewers increasing daily and it was undergoing a lot of changes. In 2006, Alexa ranking rated it 128th position in June and as the third largest video website in the world in October based on comScore. The headquarters of the company also moved from San Francisco California to California pricisely Palo Alto, in September the same year. Erick Hachenburg, later on in 2007, it became the Chief Excutive Officer of the company.
Metacafe draws around viewers (13 million) and streams about 53 million users in the U.S only every month. Its monthly audience is about 40 million exclusive viewers from all the entire.
Metacafe earlier days was like other video sharing websites but now it has changed itself with more of short-term movies. The website has also gone through many differences and now presents short-time entertainment videos only. Metacafe has changed itself as a website that supports advertising of different brands like telecommunications, entertainment, consumer electronics, food & beverage, consumer packaged goods and automotive sectors. So a lot of the short duration movies which are seen in Metacafe are just advertising the products of these type brands.