People no longer have movies mailed to their addresses but instead, they have shifted to streaming movies from the convenience of their home and work computers. Netflix is the leading movie streaming platform with at least 20% of all homes in the USA streaming their movies from this platform. Since the development of Netflix in 2007, the platform has been making impressive technological advances that have been aimed at improving the quality of content offered in the platform. With the Thanksgiving holidays a few weeks away, the platform has stocked its 2015 Thanksgiving movie collection with high quality and educative movies. This is a great blessing for people who like to watch Netflix Thanksgiving Movies.
While is there any way for people to download and watch Netflix Thanksgiving Movies offline ? Sure, you will get solution here.
How to Watch Netflix Thanksgiving Movies 2015 Offline
When you want to watch Netflix Thanksgiving Movies, you can either stream the movies online or record them into your computer. However, recording the movies into your computer is better than watching them online. This is because once you record the movies, you can watch them whenever you want, wherever you may be and in whichever way you want even without internet connection. Among the several programs you can use to record movies from Netflix, iTube Studio for Mac, or (iTube Studio for Windows) is the best. The program is professionally designed and developed with unique features for purposes of providing its users with the best watching experience.
iTube Studio enables you to download movies from 1000+ video sharing platforms with just click on the program. If you fail to download videos from some sites including Netflix, this program can turn to record mode and help you to record the video with ease. Some of the specs and features of the program include:
Fast download speed and easy to use.
Convert video to any video formats and devices.
Manage and stream videos.
Good quality downloads
Support batch download.
How to Record Thanksgiving Movies from Netflix
When you want to watch Netflix Thanksgiving Movies from the convenience of your computer while not streaming them from the video sharing platform, all you need to do is download them. This is how you go about recording Netflix movies:
What You Will Need:
A Computer;
iTube Studio for Mac
Time Required:
Around 3 mins (Variable depending on the video file size)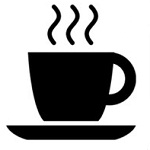 Difficulty:
Easy
Step 1. Download and install the video recorder
First download this video recroder on yoru computer. And then install it according to the built-in prompts. Open and launch iTube Studio from your computer's start menu or by double-clicking on the program's icon on your desktop. And you will go to the main interface.
Step 2. Record Netflix Thanksgiving movies
Click on the "Record Video" button on the main interface. And customize the video quality and resolution you want. And then Access your Netflix account, and select the movie(s) you want to record. And then press the "Play" button before the movie starts playing automatically. This video recorder will start recording Netflix Thanksgiving movies.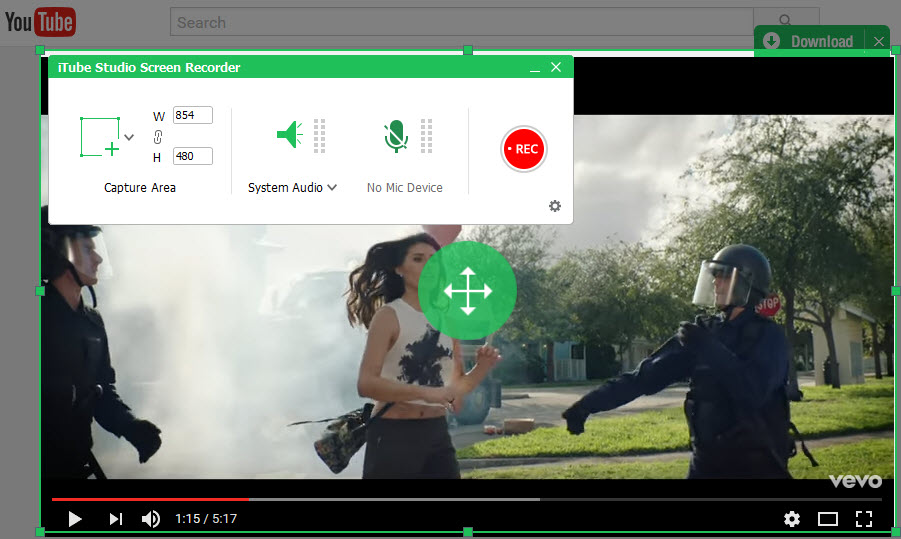 Step 3. Convert YouTube Thanksgiving videos
Once the movie finishes downloading, you can change it into any format you want, rename it or transfer it to another hard drive. Locate the video you want to convert, and then click on "add to Conversion list". Then go to "convert", click on "conversion". A pop-up dialog will come up. Choose the format that you would like to convert the video to, and then click OK to start the conversion process. The program also allows you to choose a device name as your preferred output format (in this case, select Kindle Fire as your preferred output format).