Yes, February is upon us, the time of year when nothing is in the air but the love. Although the history of Valentine's Day is pretty horrifying but it gives us a lesson of love, romance and spreading happiness on this biggest holiday of the year. There are plenty of funny and happy videos on the internet on different video sharing websites such as YouTube, Vevo, Dailymotion and even Hulu. You can either send a video directly to your loved ones by sharing the link or can download the videos so that you can watch them with your soulmates later. However, finding Happy Valentine's Day on the internet is not an easy task, you will find different pranks and funny videos on the internet but in order to get the Happy Valentine's day, you will need to do some hard research which can be tiresome at times. No matter what you search and find on these video sharing website, the best way to watch the videos is to download Valentine's Day movies using an appropriate media downloader such as iTube Studio.
Part 1. Download Online Valentine's Day Videos in 1 Click
Although there are plenty of online services to download the videos from different sources but most of them are not reliable and are filled with the Ads and everything. Apart from them, iTube Studio is a standalone movie downloader which doesn't have any such things and videos can be downloaded in one simple click. You can paste the URL of a video in the program and it will automatically grab the videos from that webpage. However, if you don't know much about iTube Studio Video Downloader (or iTube Studio for Windows), the developers have also included a built-in web browser in the program. Most popular video sites are set as bookmarks in the program but you can also download a video from the site of your own choice. The working is pretty much simple, when you play a video in the web browser of iTube Studio, you will see a download button right above the video. Click on the button and it will start downloading your video in the background.
Key Features of This Video Downloader for Valentine:
Download online Valentine movies or videos from 10,000+ video sharing sites such as YouTube, Netflix, Vimeo, Hulu, etc.
Come with a well-balanced video recorder which help you capture those unable to download videos or any screen on your Mac/Windows PC.
Convert downloaded Valentine movies to other video/audio formats, even directly to presets for portable devices.
Transfer downloaded or converted Valentine movies to mobile devices easily with USB cable connected.
Smart video manage system allowing to organize local/downloaded videos, rename them, delete unwanted ones or sync automatically to iTunes library.
Guide to Download Valentine Videos in Steps
What You Will Need:
A Computer;
iTube Studio for Mac/Windows
Time Required:
Very fast (Variable depending on the video file size)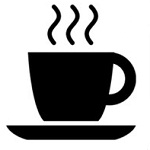 Difficulty:
Easy
Step 1: Install and launch iTube Studio Movie Downloader
Download and install the latest version of iTube Studio on your Windows Computer or your Mac. After downloading the movie downloader, run the program to its main interface for downloads.
Step 2: Start to download Valentine movies
Open your target Valentine movie in any browser and click on the Download button will reveal more settings, depending upon your needs, select the appropriate format. That's it! The video downloading will be started in the background. It may take some time depending upon the size of video and your internet connection.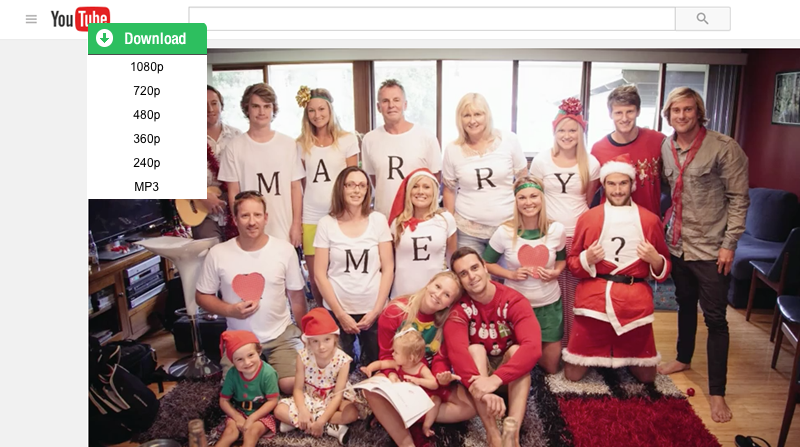 Or copy the URL of the video that you want to download and click on the "Paste URL" option in the top left corner. Wait for a second and it will analyze the webpage and then will start downloading the videos.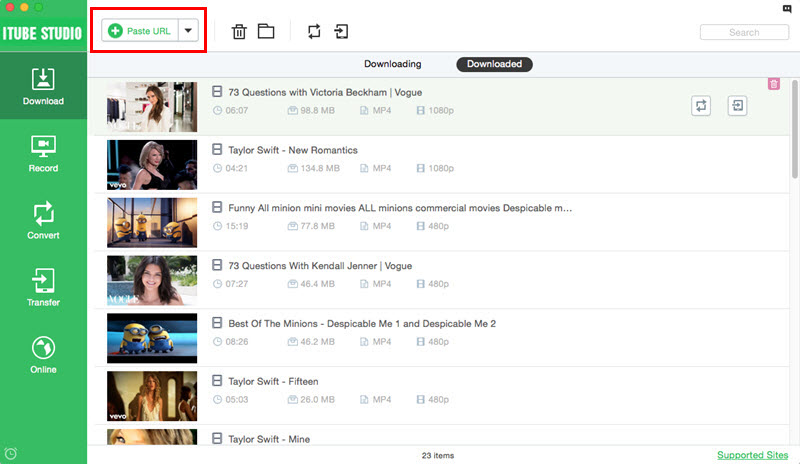 Part 2. Top 5 Happy Videos for Valentine's Day
1. Happy Valentine's Day (Video for Paper-cut)by Etsy
This is one of the most beautiful video that you will watch this Valentine. The video is not about a funny cartoon or something like that but in the video, a girl is actually making a beautiful Valentine's Day logo with the help of papers and scissors. No doubt, this 37 second video doesn't have anything but the love and making of this video is also amazing. You can also make such a beautiful present for your loved ones.
2. Happy Valentine's Day with Pocoyo
Pocoyo is one of the most beautiful cartoon on the YouTube, the video shows the love and happiness is achieved by spreading it. At the start of the video, the cartoon will release an arrow which will hit the duck, the screen will be filled with hearts. Another arrow will be released to elephant that will fill the whole screen with the heats and similarly, this process will go on further.
3. Happy Valentine's Day from EvanTube
This video is all about a happy couple who is dancing on a song wearing the skating shoes. The actors are all dressed up in red clothes and dancing is very sweet. This is another video worth watching with your loved ones.
4. Happy Valentine's Day Minions
Minions are one of the most sweetest and beautiful things that has happened to the media. The little cartoons and amazing video will show different pictures of minions dressed up as couples and also show the amazing things about Valentine's Day.
5. Happy Valentine's Day Romantic Song on Daily Motion
This video is actually a compilation of different images and a beautiful song that will eventually make the amazing video. If you want to listen a beautiful song with an amazing collection of pictures, this should be your choice.