Vbox7 is the most popular Bulgarian video-sharing site that features videos from around the world. Separated into various categories and fully searchable, videos cover almost any topic you can think of, and collate the most popular videos from around the internet into one place. With the ability to rate and share all videos, the site also includes "Most Popular" section so you can instantly find the videos that are currently being watched and talked about the most. Streaming videos is of course, great, but for those times when you lack an internet connection or are running low on data allowance, being able to download Vbox7 videos for offline viewing can be a really useful thing.
Part 1. Get to Know the Mac Vbox7 Downloader
There are quite a few ways to download videos from Vbox7, however without a doubt the most convenient and easy to use is iTube Studio. This software package offers a range of features that makes downloading and watching videos a quick and easy process, starting with its browser integration.
More features of this Vbox7 Downloader:
Downloads right from inside your browser, and with Vbox7 one of over 10,000 streaming video sites that iTube Studio is compatible with.
Includes a very comprehensive format conversion utility that enables you to convert any downloaded video into a different format more suited to the device you wish to play it on.
Download acceleration is a feature that ensures your videos are on your hard drive quickly, whilst the batch downloading lets you queue up your videos for downloading and then leave iTube Studio to download them all for you.
Easy Steps for Downloading Videos from Vbox7
This Vbox7 Downloader for Mac (EL Capitan) has many features, but perhaps its best one is that it makes downloading videos and converting them to any format that is needed extremely easy. With its browser integration and straightforward workflow, it takes just a few simple steps to download a video from vbox7 and convert it to a different format.
What You Will Need:
A Computer;
iTube Studio for Mac
Time Required:
Around 3 mins (Variable depending on the video file size)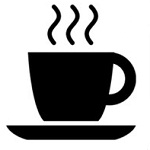 Difficulty:
Easy
Step 1. Download Vbox7 video in Your Browser
Launch iTube Studio for Mac and then fire up your browser and navigate to the Vbox 7 video that you wish to download. Once you play a Vbox7 video, this smart app will automatically detect it, displaying a Download button on the top left corner of the video. Directly click the Download button to let a wizard do the thing for you.
Besides, you can also drag the URL to the iTube Studio for Mac dock icon to start downloading; or copy the URL of Vbox7 video page and click the Paste URL button in the primary window of iTube Studio.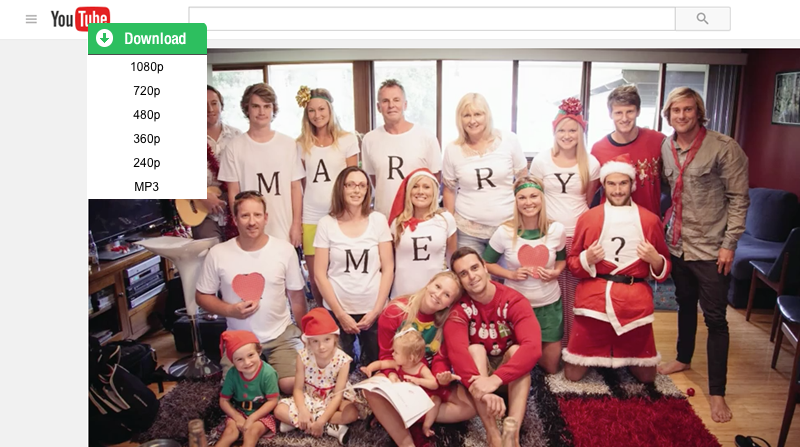 Step 2. Play and Convert Downloaded Vbox7 Videos
Once the download is completed, you can go to the Downloaded tab to find the videos. Double click on the downloaded Vbox7 video to let a build-in player play it. If you have many FLV videos on Mac, you can also import them to the Downloaded library for management, including searching, playing, converting and other functions.
To convert downloaded and recorded videos, you can check the video list in "Download" tab. On the right side of the video list, you will see a "Add to Convert List" ion. You can click the icon to add the video to the "Convert" tab for video format conversion. In the "Convert" tab, click on the "Convert" or "Convert All" button, and you will get a pop-up window with output format options. After you have selected the output format, you can click "OK" to start the conversion.