Vine is a video sharing site containing short video clips which users can produce through the in-app camera. Despite a mere six-second loop, which by the way, guarantees getting past people with short attention spans, videos from Vine are usually packed with creativity and storytelling. Vine boasts millions of downloads to its portfolio practically for the various ways it serves users: as a tool for information, entertainment, update and even advertisement. It continuously draws users because it is simple, splendid and most of all, shareable.
Of course, your six seconds of superb Vine genius must eventually find its way to your camera roll. While the videos used to be exclusive to the app and network, downloading Vine Videos to any Apple gadget is not possible on the site. But that is not the end to enjoy Vine videos offline. Here is the solution.
How to Download Vine Videos
When it comes to download videos from Vine, iTube Studio is the best helper. With this video downloader, videos from more than 1000 video sharing sites can now be easily and quickly downloaded and even converted as needed, to your Apple gadgets. Let me tell you why it's a personal preference and why reviewers highly recommend it:
The iTube Studio has auto detection. This means that as soon as you play the video on practically any website, the software recognizes it and a smart "Download" button appears for a hassle-free process.
The quality of the video and audio is never compromised. In fact, users can even adjust the resolution of the videos they wish to download.
Videos can be downloaded in batches and converted at once without affecting the speed. You can also choose PAUSE ALL or RESUME all for the video downloads.
Videos can even be converted to an audio file. A variety of output formats and useful presets are available at your disposal.
It gives a convenient option to let your computer shut down automatically or enter sleep mode after the download is finished.
Now, how do we download the six-second Vine masterpiece to an iPhone?
What You Will Need:
A Computer;
iTube Studio for Mac
Time Required:
Around 3 mins (Variable depending on the video file size)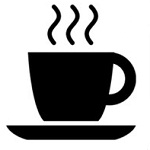 Difficulty:
Easy
Step 1.
Start the installation on your computer after downloading the program file. And drag the program icon to the APPLICATIONS folder (for Mac users). Launch the program and go into the user-friendly interface.
Note: While installing, you will be given an option to install the DOWNLOAD button for browser extension installation. Just install it according to the prompt.
Step 2.
Launch Safari or other browser and open the Vine video you want to download. While the video is playing, click the "Download" button that can be seen on top of the playback window. Your video will be downloaded.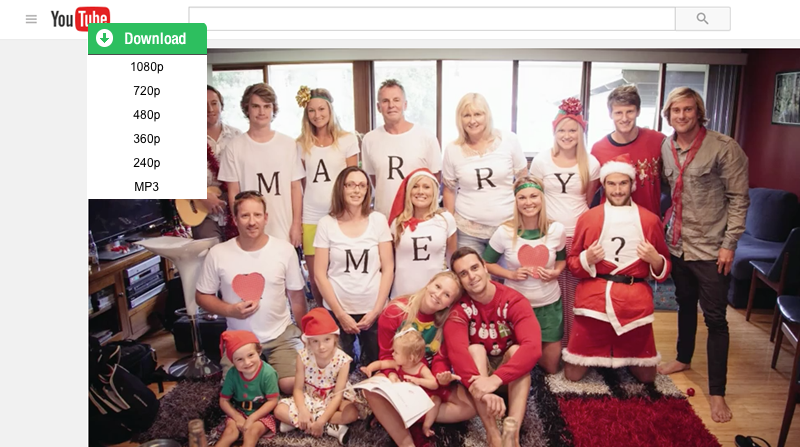 Step 3. Convert downloaded YouTube Red movies
To save your downloaded Vine video to your iPad, iPod or iPhone, convert the video by selecting it then clicking the "Add to Convert List" button from the "Downloaded" tab.
A pop-up dialog will appear where you will be asked to select the video format from the FORMATS list. To convert using existing presets, you can just click APPLE, then choose your selected output format among the pictured devices.
And that caps off everything you need to know to make sure your favorite Vine videos are saved to your favorite Apple device!