"Can I download Netflix movies to my laptop?" If you are a regular Netflix user, this is a question that you have probably been asking for some time now. Netflix has an impressive library of the latest movies and TV shows, which you can access by streaming. Unfortunately, Netflix has a strict policy that prevents downloading the content that is available on their library. No worry! Here is the best solution for you to download Netflix movies to laptop for offline playing.
How to Download Netflix Movies to Laptop for Free
Since Netflix does not allow for downloading of movies and videos from their websites, users who want to save videos for offline viewing have to use other methods such using video downloading or recording applications to download Netflix videos. iTube Studio for Mac (or iTube Studio for Windows) is one of such applications, which you can use to easily download movies from Netflix. The application, which is designed to be used as a download manager, allows you to download videos from Netflix and hundreds of other video sharing websites such as YouTube, Facebook, Vimeo, Daiymotion, Metacafe, etc. It comes with an easy-to-use interface that guides you through the download process, ensuring that you can easily download the videos you want from various websites.
Key Features of This Netflix Downloader:
High quality video download at the click of a button.
Multiple video and audio format support.
A built-in converter that allows you to convert videos.
Extract high quality audio files from videos.
Steps to Download Netflix Movies to Laptop
What You Will Need:
A Computer;
iTube Studio for Mac
Time Required:
Around 3 mins (Variable depending on the video file size)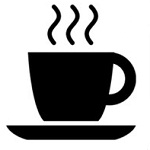 Difficulty:
Easy
Step 1. Launch the Netflix downloader
Download and install the application, and then launch it on your computer. The main interface of the program will appear on your desktop.
Step 2. Download Netflix movies by recording
Go to Netflix and sign in into your Netflix account. In case you do not have one, click on the "Join Free for a Month" button to register for a one-month free trial period account. Search the video you want to record and start playing it.
Go back to iTube Studio's main interface and click on "Record Video" button. A video recording screen will appear.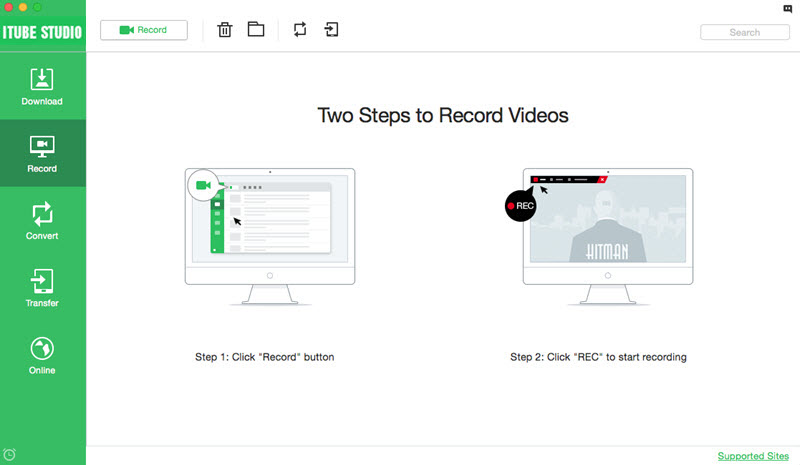 Drag the recording screen and fit it on the screen of the video playing on Netflix (Tip: enter both the Netflix video screen and the applications recording screen into full screen mode for the perfect fit. On the recording screen, enter the length of the video you want to record.
Click on the red "REC" button on the top right corner of the recording screen to start recording your Netflix video. Once the video has been fully recorded, it will be saved to your computer's hard drive automatically and appear on download section of the program.
Is There Any way to Download Netflix App on Laptop
While Netflix is easily accessible online using a web browser, you can also access it from your desktop using the Netflix app. The app, which is available for windows PCs, comes with an easy to use interface that simplifies the navigation process. It also comes with additional features, such as the integration with Cortana, which allows you to easily search for the movies using the virtual assistant app.
Requirements for downloading Netflix app to your PC.
While the Netflix app is designed for Windows PC, it does not work on all computers. The following requirements must be met for it to work:
- Windows 8, 8.1, or 10 operating system
- Internet access
How to download Netflix app on your PC
- Click on the Start button on your computer and select the Windows Store.
- In the search box, type "Netflix" and click on the apps icon that will appear.
- Install the app to your PC by clicking on the "Install" button and then providing your Windows Store login details to complete the installation process.
- Go back to the Start Menu and select the Netflix app from the list of available apps.
- On the login screen that appears, enter your Netflix account details to login into your account and access your favorite movies.
- Provide the login details of your Netflix account to start accessing the available content.
- Click on the Start button on your computer and select the Windows Store.