If you haven't got a chance to watch the 32nd round of MTV VMA 2015, you have missed what can be concluded as the event of the year for 2015. MTV's Music Video Award show 2015 had all the razzmatazz one can vouch for. With vivacious Miley Cyrus hosting the show this year, viewers had their eyes glued without blinking to not miss the variety of outlandish outfits. The star studded event witnessed some formidable performances by Nicki Minaj, Demi Lovato, pharrel Williams, Justin Beiber, and "The Weekend".
The event also saw some "hug & make-up" moments and some indispensable spats. The much famous twitter row seemed to cease with Nicky Minaj & Taylor Swift dissolving it into a hug. And in a contrast moment we saw Nicky Minaj lashing out at Miley Cyrus for talking about her in press. All this and much more firework makes the MTV VMA 2015 a doze of glamour and spice, that is certainly not to good to miss.
https://www.youtube.com/watch?v=Am3utScx75o
http://hollywoodlife.com/2015/08/30/mtv-vma-live-stream-2015-watch-online-video/
http://www.mtv.com/ontv/vma/
Download and Watch MTV VMA 2015 Full Show Offline
The show can be viewed offline too, by downloading and saving it on your device. So, it shall be more enjoyable when watched without buffering, lags or disconnects and the best part being to have the video with you on a ready to play mode when you want to watch it as many times as you desire.
For a better and enjoyable experience, it is always recommended to watch the programs offline by downloading.. This can be easily done through iTube Studio for Mac, or (iTube Studio for Windows) as it is highly recommended as one the easiest and reliable means for downloading videos. iTube studious is a software programmer that allows the user to download videos from various listed sites in the simplest possible methods. Very user friendly and in basic simple methods you will be able to download the video on your computer.
Key Features of iTube Studio:
Lets you watch the complete the show offline and even lets you to convert the video into the format of your own choice.
Compatible and helps you view the file according to your device's adaptability by providing the option of converting into different formats.
Enables you to do multi-batch downloading .
An intelligent software that this is, post downloading , it shuts down automatically without you having to worry about it.
Downloading videos is simplest with iTube studio with just a single click.
Steps to Download MTV VMA 2015 Full Show
What You Will Need:
A Computer;
iTube Studio for Mac
Time Required:
Around 3 mins (Variable depending on the video file size)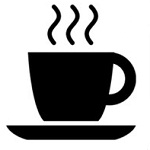 Difficulty:
Easy
Step 1. Install and open iTube Studio:
Once you are done with the installation of this URL movie down-loader, you can start downloading movies and videos with URLs from the supported sites.
Step 2. Download VMA Awards 2015 Videos
You can download the show with following three ways:
1. Copy and paste URL to the program.
2. Drag and drop the URL icon to the program dock icon.
3. Click on the "Download" button of the video page.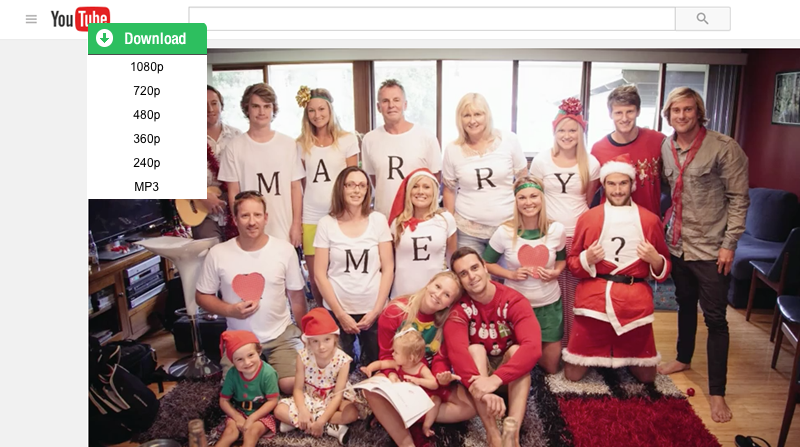 Step 3. Convert the video to another format (if required)
This video will be downloaded in FLV or MP4 format. If you wish to view it in some other format of your choice, locate the video you want to convert, and then click on "add to Conversion list". Then go to "convert", click on "conversion". A pop-up dialog will come up. Choose the format that you would like to convert the video to, and then click OK to start the conversion process.