Apple mobile devices are some of the best on the market, with the iOS operating system being easy to use, and excellent hardware, they present a user experience that makes it easy to understand why so many love the iPhone and iPad so much. However, like any other mobile device, they are not perfect, and can have problems, here we present a few tricks to get the best out of your iOS device when it comes to watching YouTube videos.
Part 1. Watch High Definition YouTube Videos on iOS Devices with No Worries
Watching YouTube videos online might be a hassle and irritating at times due to a bunch of problems not in control, therefore the best solution to watch YouTube Videos in the way you like is to download YouTube videos to your iOS devices and watch them offline, at least you will no longer encounter slow and loading connection. Here we recommend iTube Studio, which is a 100% free and 100% safe solution of downloading the YouTube videos. It allows the users to download videos 3x faster and you can even download 4K UHD YouTube videos.
iTube Studio - Better YouTube Viewing Experience For You:
You can enjoy YouTube videos batch downloads, one click to download whatever you like from online sites.
After downloading, you can also convert or transfer it to any of your iOS devices to enjoy them anywhere.
It can automatically detect all YouTube videos opened in browsers such as Firefox, Chrome or Safari and even download them.
It can automatically shut down your PC or switch it into sleep mode after the download process is over.
How to Download YouTube Videos for Free with iTube Studio
What You Will Need:
A Computer;
iTube Studio for Mac
Time Required:
Very fast (Variable depending on the video file size)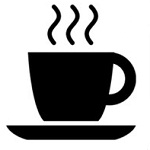 Difficulty:
Easy
Step 1. Download and Install the Application
Follow the introduction to finish the installation. Run the program and the main interface will be shown in front of you.
Step 2. Download Online Videos from YouTube
There are three ways to download videos with the video downloader:
Option 1: Download Button. Simply click the "Download" button which will appear at the top right automatically as you move the mouse over the video. Then select the video resolution to download YouTube video.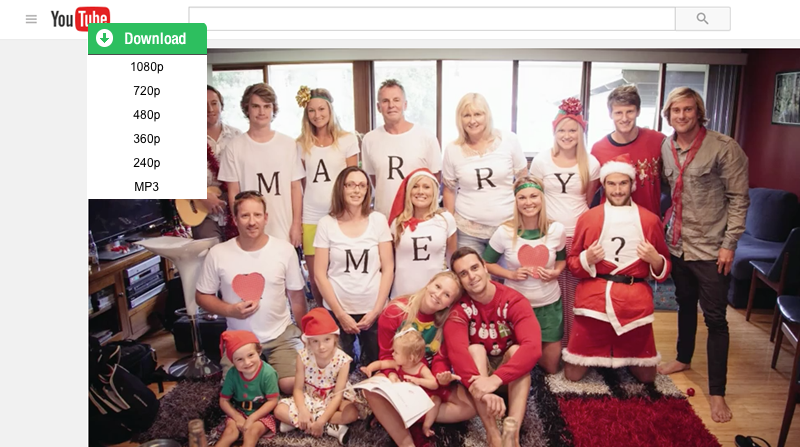 Option 2: Paste URL. Copy the URL of the video that you want to download and click "Paste URL" in the main interface. Then your video will be downlaoded soon.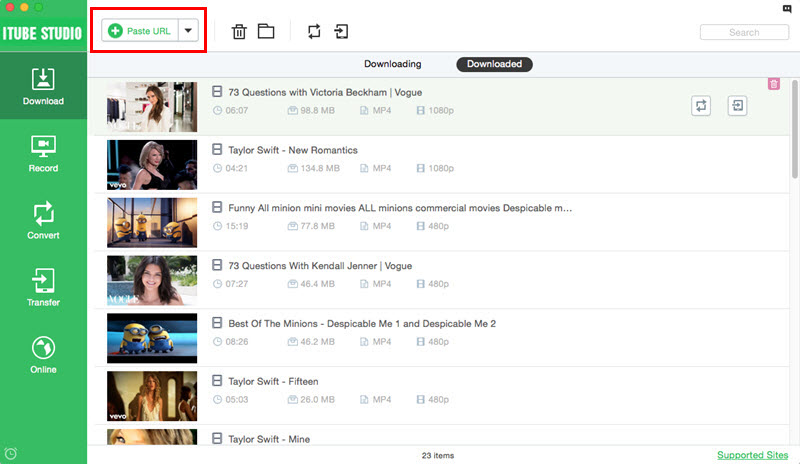 Option 3: Record Video. You can use "Record video" button to open the recording screen that you can set to the video or full-screen and begin recording.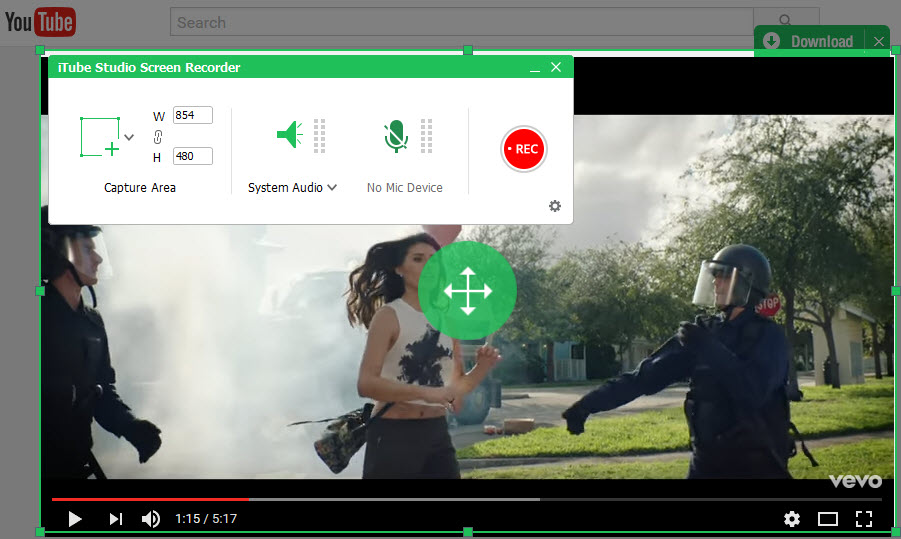 Part 2. Possible Problems and Solutions with YouTube Videos Playback on iOS
Problem 1. Buffering Issues
Whilst there can be many causes of buffering issues, if you are sure your connection is solid and still having these issues, one of the common causes is low memory. You can remedy this by killing some of the apps you have running, or rebooting the device by powering it completely off then back on.
Problem 2. "Touch to Retry" Error
This can occasionally happen, and touching the video as instructed should refresh it. If this keeps occurring, you can swipe down to minimize the video, then swipe to the right to dismiss it. After this, you can then re-launch the video and play it without issues.
Problem 3. More Buffering Issues
Another cause of buffering in Safari can be cache or cookie problems. This can be easily rectified, simply go to settings, then safari, and select in turn, clear cookies and clear cache. This can solve buffering problems simply and easily.
Problem 4. Other Playback Issues
If you are having playback issues constantly from within the YouTube app, forcing the app to close and restarting it can deal with this. Double tapping the home button opens the list of all running apps, swiping upwards in the list forces it to close.
Problem 5. Network Issues
If you have problems watching videos when on your phone's cellular data network, switch to a Wi-Fi network for a more stable connection for a better experience.