YouTube is one of the most popular sites for streaming videos. Right from watching entertaining music videos to amazing game intros, YouTube is an exceptional platform to see and be seen worldwide. There are hundreds of viewers surfing YouTube for interesting snaps on popular games. Many users love to capture ongoing gaming tournaments and upload such videos to YouTube. If you have relentlessly been struggling on YouTube free games download but always face a fatal error, it is time to switch tactics.
The Easiest Way for YouTube Games Free Download
To free download YouTube games, you might get help from third-party download applications. Many video download applications are difficult to navigate however iTube Studio for Mac or iTube Studio for Windows is highly recommended for its user friendly framework that allows easy installation and launch. It is reliable and efficient to download any YouTube videos, including 4K HD YouTube and YouTube VEVO for totally free. Once the software is installed on your computer, it allows you to download your favorite videos from YouTube in just 1 click.
Why Choose This YouTube Games Downloader:
1. The software is 100% free and guarantees secure download from YouTube.
2. One click download all videos from YouTube playlist, category and channel.
3. Offers a built in HD media player that allows users to play YouTube videos.
3 Simple Way for YouTube Free Games Download
After free download iSkysoft Free Video Downloader, you can use the below simple ways to download YouTube games for free.
What You Will Need:
A Computer;
iTube Studio for Mac
Time Required:
Around 3 mins (Variable depending on the video file size)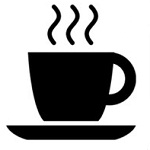 Difficulty:
Easy
1. Via Download Button This free YouTube downloader detects videos on the site. A "Download" icon appears on the video window once you open the video. You click the button and pick the right video resolution and start the download process.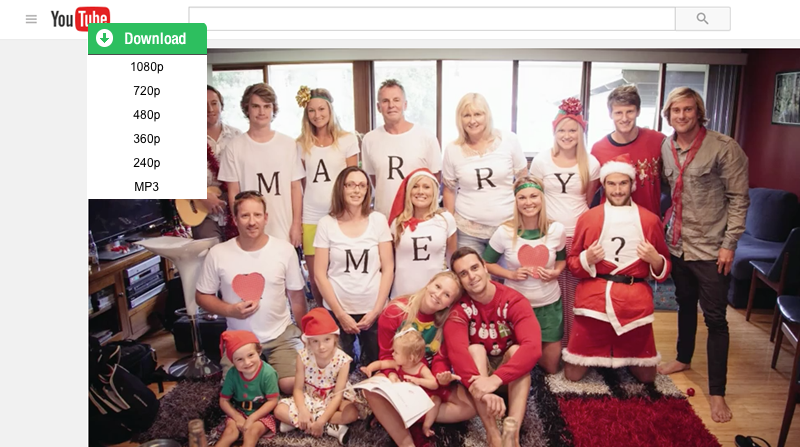 2. Copy URL Another way of downloading YouTube games can be done by copying the video URL and pasting it on the program to get a free download. .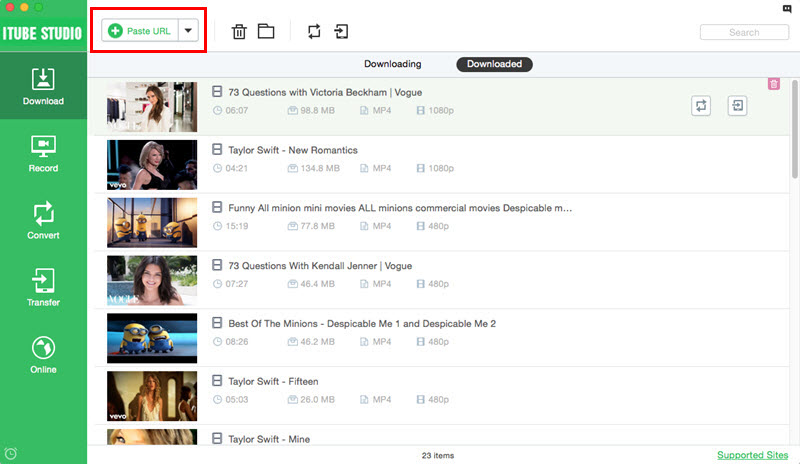 3. Drag URL Simply drag and drop a YouTube game video URL into the program dock icon and the YouTube games free download process will start automatically. .
Download a YouTube Playlist
You can download all the videos in the YouTube playlist by a single click of the "Download All"button. Once the YouTube Playlist is opened, find the "Download All" button and select. You can then pick out all the videos you wish to download though by default everything is selected. Once video quality has been picked, click on Download and obtain selected videos easily.
Free Download
Free Download