YouTube.com is one of the most popular video sharing website in the world, and it holds thousands of movies and HD movies that the users can stream and view online free of charge. However, it is not always that you can get the time to sit down and watch a full movie. In addition, poor internet connection makes it hard to enjoy movies on YouTube due to constant buffering. Luckily, internet users can turn to YouTube HD movies download for offline playing anywhere anytime. Here we will show you the easiest way to download HD movies from YouTube.
How to Download YouTube HD Movies for Free
We highly recommend iTube Studio for Mac (or iTube Studio for Windows) as the reliable YouTube downloader to free download HD movies.
In addition, this amazing software comes with the following great features:
Allows you to download videos from YouTube and other video hosting websites such as Metacafe, Dailymotion, Vimeo, and many others.
Integrated into your computer browser with a download button.
When you start streaming videos, you can capture them by clicking the button.
You can use the application to download all your favorite movies and then watch them later.
Easy Steps for YouTube Movies HD Download
What You Will Need:
A Computer;
iTube Studio for Mac
Time Required:
Around 3 mins (Variable depending on the video file size)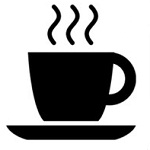 Difficulty:
Easy
Step 1: Download and install the YouTube downloader
Download and install iTube Studio on your computer. And then launch the application on your computer and wait for the main interface to show.
Step 2. Start the process of YouTube HD movies download
Go to YouTube and start streaming the movie you want to download. A "Download" button will automatically appear when the video starts to play. Click on the button to display the drop-down list where different video resolutions are available. Select your preference and then start to download the video.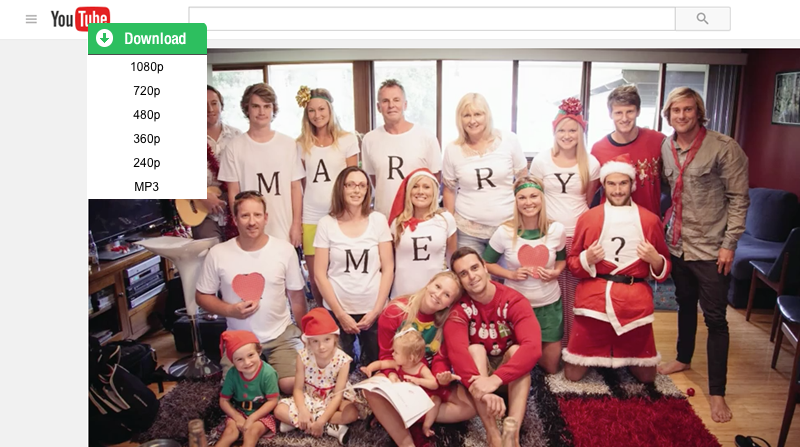 Step 3: Convert YouTube HD movie to other format
Once the download is complete, the video will be displayed on the "Downloaded" section of the application. You can go there to manage play, convert or export the video.
To convert downloaded and recorded videos, click the "Add to Convert List" icon on the right side of the video list. In the "Convert" tab, click on the "Convert" or "Convert All" button, and you will get a pop-up window with output format options. After you have selected the output format, you can click "OK" to start the conversion.
Why Choose This YouTube HD Movie Downloader
Fast download speed
iTube Studio is one of the premier video download applications available online, which provides users with up three times faster download speeds. The application uses the advanced multi-threading technology, which splits the video you are downloading into several segments and then downloads them simultaneously. The technology also offers a download resume capability, which helps with network connection interruption. As a result, the download speed of the application is greatly accelerated.
Video sniffer
One of the main features of iTube Studio is the video sniffer function, which detects videos and adds them to the download list. The function is integrated into your browser, where it detects when a video starts playing and then displays a one-click button that allows you to download the video.
Batch video download
Another great feature of the application is the batch video download, which allows you to download videos from your favorite sites in batches. The function allows you to schedule all the videos you want to download, and it also comes with an easy-to-use start and stop button for controlling the download.
Multiple website support
iTube Studio is compatible with thousands of video sharing websites including YouTube, Vimeo, VEVO, Break, etc. The application can also be used to download embedded videos from thousands of websites. In addition, it comes with a video recording feature, which allows you to record movies and TV shows from websites such as Netflix and Hulu, where normal video download applications cannot be used.