More and more YouTube users consider mobile as the most tool to play and share their favourite videos, games and shows. However, once in a while you come across certain YouTube mobile not working problems, you must be depressed. No worry now, here you can get the fast ways to fix these problems
Why Choose This YouTube Video Downloader:
iTube Studio for Mac is a reliable YouTube video downloader which supports more than 10,000 video sites.
It can convert downloaded YouTube videos between more than 153 formats in order that you can play them on different devices.
With the this YouTube video downloader's powerful built-in player, you can play different format videos.
Also it can record online videos in high quality with ease.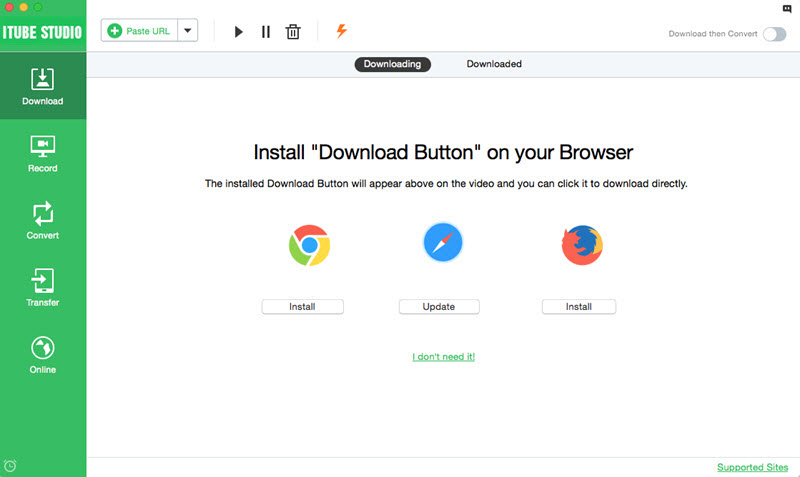 Part 1. YouTube Not Playing on Mobile Browser (Safari, Chrome, Firefox)
It is not uncommon that you try to play a YouTube Video on your Mobile but your screen remains blank. You are not able to play any of the videos. If you are facing this problem, try to fix it according to the instructions given below. These instructions have been provided separately for each of the mobile browsers- Safari, Firefox and Chrome.
YouTube not playing on mobile browser Safari:
If you are using Safari as a browser to run You Tube on your Mobiles, and you face the irritating problem of YouTube not running smoothly, you will need to go through the instructions given below to fix your problem.
Refresh your browser page.
Alter the quality of video by accessing the Gear icon and selecting the preferred quality.
Upgrade the recent version of your browser.
Install the latest version of Adobe Flash Player.
Clear all cache and cookies.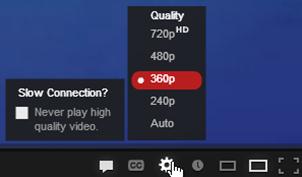 YouTube not playing on mobile browser Firefox:
You may have been a satisfied person successfully playing YouTube videos using the Firefox browser. But all of a sudden, you find things going wrong. You find a black screen instead of the video. Or perhaps, you may find the play button too. However this play button doesn't work. The video doesn't play. What can be even worse is that the Ads will play only to frustrate you with an error message.
In order to fix this problem you can take these steps.
Switch to HTML5 player on YouTube. Many mobile users have found that it works fantastic.
Disable Adobe Flash, so that only the HTML5 player can be utilised by YouTube.
Block the plugin of Shockwave Flash.
Delete cache and cookies.
Upgrade browser.
Alter video resolutions to change video quality.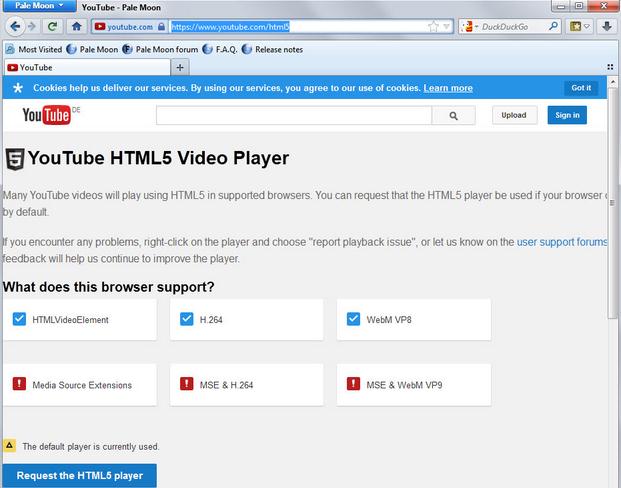 YouTube not working on Chrome:
If you play videos using the Chrome browser and are unable to run your YouTube Videos, then you should take the following steps to fix your trouble.
Update the Chrome browser. You can do so by opening the Play Store App on your mobile.
Search for the update button and press it.
At times it so happens that some videos require the Java Script. Yours may be the case. So turn on the Java Script by opening the Chrome menu, selecting advanced Settings and clicking the box next to Java Script.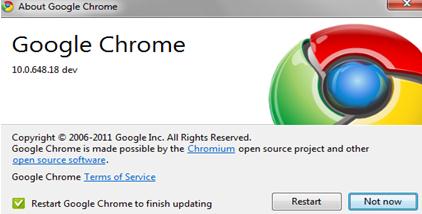 Part 2. YouTube Mobile Not Working on WiFi
People often complain that they lose WiFi connections even while they are actually connected to the internet. This prevents running YouTube on WiFi. What seems even more puzzling is that the same videos play excellently well on mobile network. The problem can be due to various reasons like- router settings or security settings. So checking and re-fixing the router setting can get your problem solved. In other cases, it can be some temporary unavailability of services or some authenticity issue. Check and fix these issues as soon as you can. You may also attempt the easy steps given below.
Go to Settings.
Select Apps->All.
Select YouTube.
Tap Force Stop.
Tap Clear Data.
Turn off your phone and then turn it on again. This will reset your You Tube app and solve your problem.
Part 3. Unable to Use Mobile Version of YouTube
You Tube is an interesting website that allows people to view all types of videos online. The mobile version of YouTube allows these videos to be played on handsets. It is a fact that you can use YouTube on your mobile to watch whatever video clips you may want. YouTube Mobile permits you the viewing of world's most popular video clips. At times it happens that videos play excellently well on desktops, but they will not run on mobiles. This causes frustration as you are disconnected from a lot of things if You Tube will stop working. For such a problem, do as instructed below. You will definitely find a solution.
Select the appropriate version of YouTube you are using.
Sign in to m.youtube.com for YouTube on mobile browsers.
Use the same user name and password as you may use for the desktop version of Youtube.
The mobile version of your phone's internet explorer can be used too.
Use iCloud to synchronize Safari with your mobile.
Part 4. YouTube Not Playing on Mobile Players
It can be really frustrating if you are not able to play YouTube on your mobile player. You may find yourself stuck with a blank screen or you may have an elongated buffering issue. However, there is always a solution to everything. So if YouTube is not playing on your Mobile, you can try the following steps.
Restart your mobile. It has often been observed that problems occur due to some other apps and shutting down the phone for some time can solve problems.
Alter your Network. Switch to some other network to play your video. If the video can be successfully run on the alternate network, find out what can be the problem on the previous network. It has been seen that some videos that do not run on wireless, can be played on the wifi and vice versa.
Try to use another browser. Download another browser and you will get the desired result. You will probably be able to play your videos on another browser.
Update your device with the latest updates.
Remove all cache and cookies.
The device manufacturer can always be contacted for help and consultation.