Game consoles are also known as video games, and for you to be able to play them you need a device called video game console. This device is specially made for the purpose of game play. What happens is that the player is able to interact with the game, and he is able to do this through a controller, this is a hand held device and it has buttons and pads. The gamer is able to receive videos as well as sounds through a television. These game consoles not only lets you play interesting videos games, but also allow you to watch YouTube directly. In this article, I will introduce you a YouTube to PSP Converter and how to download and put YouTube to PSP in order to watch YouTube on PSP, Wii, Xbox and other game consoles. And there are various solutions offered so that you can decide which to choose according to your needs.
Part 1. Best Solution to Play YouTube Videos on Game Devices
The ideal solution to play YouTube videos on your game devices is undoubtedly iTube Studio Video Downloader. This gorgeous tool can not only help you download YouTube to PSP, but also let you convert downloaded clips to fit for various devices.
iTube Studio - Best YouTube to PSP Converter:
One click to download videos from YouTube, Vimeo, Vevo and more and easily transfer YouTube video to PSP
Convert videos to tons of formats and gaming devices to serve different purposes;
Download and convert in batches at 3X faster speed;
Up to 4K resolution gives you a unique visual experience.
Step-by-step Guide on How to Watch YouTube on PSP, Wii, Xbox and More
Before start your task to download and convert YouTube video to PSP, you need to download and install iTube Studio on your computer. Then you can follow the instruction below.
What You Will Need:
A Computer;
iTube Studio for Mac
Time Required:
Very fast (Variable depending on the video file size)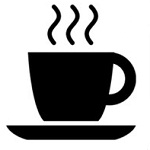 Difficulty:
Easy
Step1: Download videos from YouTube
You can download the video you like by clicking the Download button (on the top right corner of the video window). Alternatively, you can also copy the video URL and then resume to the program and click the Paste URL button. The downloaded clips can be found under the Downloaded tab. If you already have some YouTube videos on your Mac, you need to import them to the program.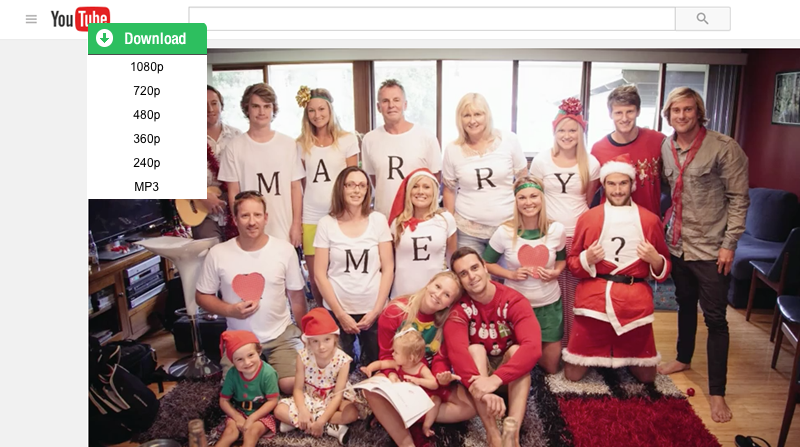 Step2: Transfer and convert YouTube videos to PSP or other device
Click the Convert button next to the downloaded clip. And then navigate to Game Devices menu and choose the preset for the game consoles. Then click OK to start the conversion. Sit down relax and wait for iTube Studio to do the rest. When the conversion is complete, it is now possible to transfer the videos to your game console and play them as you wish.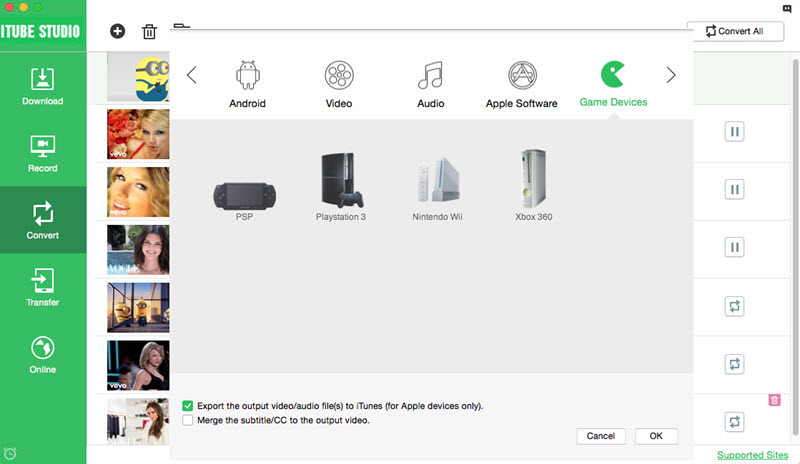 Part 2. YouTube App for Game Consoles like PS3/PS4, Xbox, Wii
#1. Watch YouTube on PS3/PS4 with YouTube App
Step 1. Install the YouTube app and sign in, so that you can be able to have access to the additional features that YouTube has. These features include playlists as well as subscriptions.
Step 2. Select a video that you wish to play and a controller bar is going to appear and enable to do the following:
Go back to the home screen, search and find a new video that you wish to play;
You can pause as well as resume the video;
You can select fast forward or rewind by 10 seconds.
Step 3. You can use your mobile device as a remote control by pairing it to PS3/PS4.
Note: If the video that you wish to watch has close captioning, you can select it, so that you can be able to see the closed captions of the video. You can flag the video if you wish, for inappropriate content.
#2. Watch YouTube on Xbox with YouTube App
There are some things that you first need to do, in order to able to watch YouTube Videos on Xbox with YouTube App:
Sign yourself into an Xbox live account;
Have an available storage space that is at least 83 megabytes;
Have a high-speed internet access.
Step 1. Install the YouTube application on your computer, and then sign in into your Xbox live account and then go ahead to link it to your YouTube account, so that you can be able to gain access to YouTube features that are more personalized;
Step 2. Search for the video that you wish to watch. You can control your video as it plays. A play control lets you do as you please with the video.
Step 3. You can use you mobile device as a remote control.
#3. Watch YouTube on Wii with YouTube App
It is possible to watch your YouTube videos on Wii. Using your YouTube account, you can search for content as well as view your subscribed channels.
Step 1. Sign in into your YouTube account:
Open YouTube for Wii application and go to Sign in and Settings;
Sign in to your YouTube account on your computer;
There is code that has been listed on your Wii, enter it;
Then click the Allow Access button.
Step 2. Select a video then watch it. A control bar will let you do the following things to your video: Pause and resume, rewind fast forward.
Tips: Popular Game Devices on the Market
1. PS3
Sony Computer Entertainment produced PS3 and it is a video game console. It was released in the year 2006 on 11 November and it is the first video game console to use BLU Ray Disc. PS3 makes it possible for you to get more of everything, this includes, free playable demos, hundreds of games as well as tons of add-ons. All this, is what you need to get through an enjoyable weekend that is full of excitement.
2. Xbox
Microsoft created Xbox and it was first introduced in the United States in the year 2001 on 15 November. Xbox has a series of video game consoles that have been developed by Microsoft. It also has streaming service, games applications as well as other online services. Xbox has it all and it is exactly what you need to keep yourself entertained.
3. Wii
Wii was released by Nintendo and this was in the year 2006, November 19. It is a seventh generation console, a Wii remote controller was introduced and the best thing about it is that it can be used as a pointing device and the remote controller is able to detect movements in three dimensions. Wii also has game download services, WiiConnect24 that makes it possible for this video game console to receive updates as well as messages over the internet, and what is most amazing is that it is able to do this while in standby mode.