YouTube is a great platform for watching the latest movies in High Definition video quality. However, one of the most annoying things with YouTube is the constant ads that keep on popping up as you are enjoying your movie. But what if you had the chance to enjoy your favorite movies and videos without ads? YouTube has announced the launch of YouTube Red, a subscription service similar to Netflix that promises to give users the ultimate YouTube experience without the constant and annoying ads.
One of the main features of YouTube Red will be the movie service, which will give users access to a large collection of movies, which they can view without ads. On top of the ad-free viewing, subscribers will also be able to save the videos when streaming through mobile devices and watch them offline when there is no internet connection. The YouTube Red movie service also allows the movies to continue playing in the background when switching to another app or when you switch to another app. This allows your video to load completely, allowing you to watch uninterrupted when the network connection speeds are low.
Free Download Netflix Movies, Videos, TV Shows, etc. to Watch Offline
While streaming YouTube movies without ads is great, low connection speeds that are common with YouTube streaming can still be annoying. One way of overcoming this is to download the movies to your device, and then watch them uninterrupted from there. For people who use Mac computers and iOS devices, iTube Studio is the perfect application for YouTube Red Movie download.
It is a video download application that allows users to download high definition videos from video sharing and streaming websites such as YouTube, Vimeo, Facebook and several others. On top of downloading videos, the application can also be used to convert them to various supported formats.
How to Download YouTube Red Movies
The following is a step-by-step guide on how to download YouTube Red Movies into your computer:
What You Will Need:
A Computer;
iTube Studio for Mac
Time Required:
Around 3 mins (Variable depending on the video file size)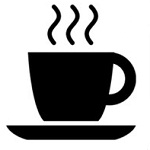 Difficulty:
Easy
Step 1. Download and install the video downloader
Download the program and install it according to the on screen instruction. After you are done, launch the program.
Step 2. Download YouTube Red movies
Go to YouTube and start playing the movie you want to download. A "Download" button will appear in the upper left corner of the video screen. Click on the download button and follow the download wizard to start downloading the videos. Alternatively, you can also drag or copy and paste the video URL to the application to start downloading.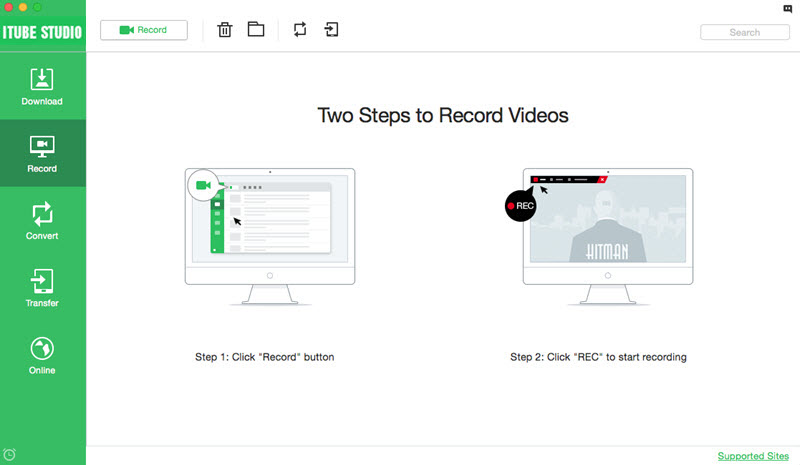 Step 3. Convert downloaded YouTube Red movies
1. Fast download speeds
iTube Studio is a high performing video download application that delivers up to three times faster download speeds compared to other video download tools. The application comes with an advanced multi-threading technology, which divides the videos being downloaded into various segments, and then downloads each segment using a separate connection. This helps to significantly boost the download speeds.
2. Automatic video detection
iTube Studio comes with a sniffer function, which automatically detects when a video starts playing in your browser and displays a download button at the top left corner of the video screen. This is one of the most practical features of the application, as it allows for easy and fast downloading of videos - simply click on the download button to start downloading.
3. Built-in video recorder
You can also record movies on YouTube Red using the application's built-in video recorder. The recorder allows for easy recording by allowing users to schedule videos to be recorded, easily control the process using start and stop buttons, and even customize the video output format.
4. Video conversion
This YouTube Read movie downloader supports multiple video formats for various devices, and it allows users to convert the downloaded videos and movies to the desired format.