It is sometimes frustrating when you learn that you cannot play your favorite videos on your Kindle Fire device. This stems from the fact that the device does not support some media formats. If you record a video that exists in certain formats not supported by Kindle Fire, therefore, you'll be in for a rude shock when you try to play it on the device.
But we have some good news for you. That is to record video for Kindle Fire supported format with a reliable video recorder. Read on and get the solution. .
How to Record Video for Kindle Fire
iTube Studio is the highly recommended video recorder for Kindle Fire. This software contains an in-built recorder that enables you to record video from the most popular online sources. Once you've recorded, you can go on and convert it to a format that your device including Kindle Fire can support. You can view below main features of this Kindle Fire video recorder.
Key Features of iTube Studio:
It enables you to record videos from all the most popular video sharing sites on the web. Unlike some similar programs that are unable to access some video sharing sites, you'll never experience any restrictions when using this program.
The program comes with simple recording control features. These will offer great help to you as you record the video from Start to Stop. Eventually, you'll obtain nothing less than top quality videos.
Ability to convert a video into different formats. iTube studio supports over 153 media formats. You can simply select a format that is compatible with your device, including the handheld ones such as Kindle Fire.
Thanks to this program, you can set your computer to automatic sleeping or shut down mode after the video download.
Steps to Record Video for Kindle Fire
What You Will Need:
A Computer;
iTube Studio for Mac
Time Required:
Around 3 mins (Variable depending on the video file size)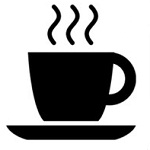 Difficulty:
Easy
Step 1. Launch video recorder
Download and install the video recorder on your computer. After the installation process is over, run the program so that it takes you to the main program.
Step 2. Start recording the videos
Once you're on the main interface, click on the "Online Video" button. This allows you access to the program's inbuilt browser from which you can search for the video you want to record.
After identifying the video, move your mouse over it. Spot the "Download" button on the top right corner and click on it to initiate the recording process. You can as well select the resolution of the video. After click on the resolution, the download process will start immediately.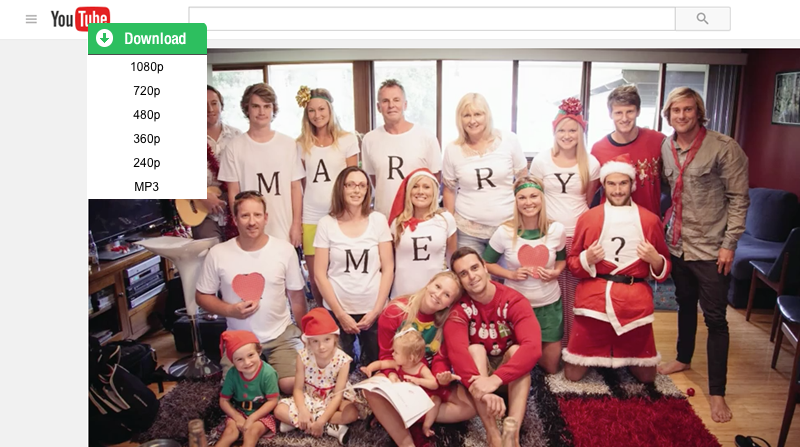 Step 3. Convert videos to Kindle Fire
Locate the video you want to convert, and then click on "add to Conversion list". Then go to "convert", click on "conversion". A pop-up dialog will come up. Choose the format that you would like to convert the video to, and then click OK to start the conversion process. The program also allows you to choose a device name as your preferred output format (in this case, select Kindle Fire as your preferred output format).