Flash videos are a popular choice for most video streaming services such as YouTube, Dailymotion, Break, Facebook and many others. Other websites make use of embedded videos, which allows users to watch videos from streaming services such as YouTube without having to redirect. The problem with embedded flash videos however arises when you want to download embedded flash videos and watch them offline. While you can be able to download some videos with the use of browser extensions, there are those that will not be detected by the extensions. Fortunately, you can be able to record embedded flash videos to fix this problem as they play on your browser, and then saving them on your computer. Here is an easy way to do so.
The Easiest Way to Record Embeded Flash Videos
When it comes to recording embedded flash videos, there several applications you can use. However, not all of them will provide you with the functionality needed to effortlessly download the videos to your computer. iTube Studio for Mac (for Windows users, you can use iTube Studio for Windows) is a video download tool that allows you to download your favorite videos (including embedded flash videos) from thousands of websites. It is a user-friendly application that works on multiple platforms - all Windows OS versions and on Mac devices.
Why Choose This Embeded Flash Video Recorder:
Faster download speeds - The application makes use of a multi-threading technology, which separates the video being downloaded into several segments, and then downloads each with the same speed of your internet connection. This helps to significantly increase the download speed of your videos, reducing the download time by up to three times.
Automatic video detection – It comes with an automatic video detection function, which detects when a video starts playing on your browser and displays a one-click download button.
Built-in video recorder - It also comes with a built-in video recorder, which allows you to record videos directly from any website and save them to your computer.
Video conversion – It also comes with a video converter, which allows you to convert the downloaded videos into other formats such as MP4, MPG, MKV, WMV, M4V, ASF, and so on, which you can then export and watch on your mobile devices.
Tutorial for How to Record Embedded Flash Videos
Here is a step-by-step guide on how to record embedded videos and save them to your computer.
What You Will Need:
A computer;
iTube Studio for Mac or Windows
Time Required:
Very fast (Variable depending on the video file size)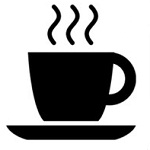 Difficulty:
Easy
Step 1. Download and Install the Video Recorder
Free download this video recorder and install the program by following the installation instruction. After that, launch the application.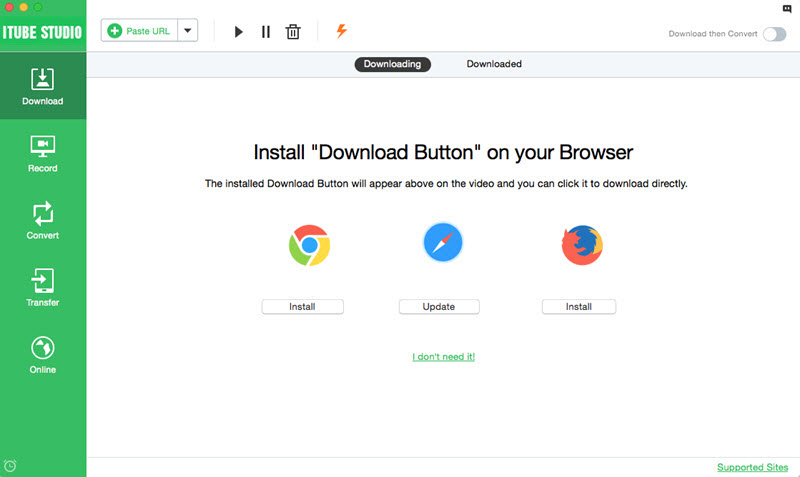 Step 2. Record Embedded Flash Videos
Open your browser and go to the website with the embedded video you want to download. Start playing the video. A "Download" button will appear at the top left corner of the video interface. Click on the "Download" button to save the video to your computer. Before you start downloading, you can select the video resolution that you prefer.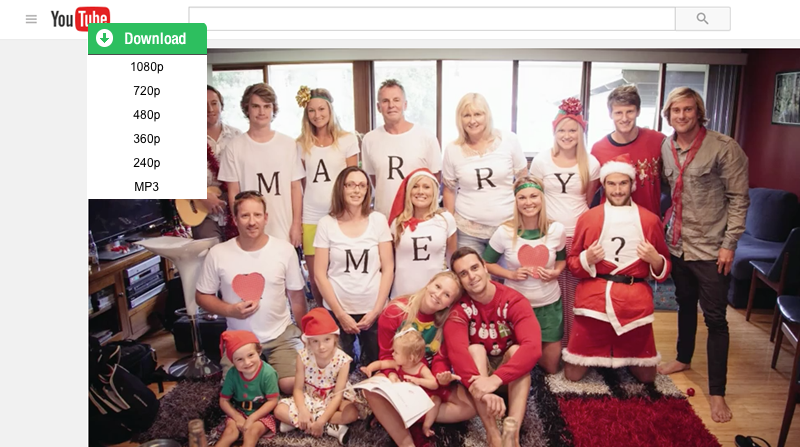 Once the download is complete, click on the "Downloaded" tab located on the left side of the application's interface to view your video files. Here you can watch them using the built-in player, or convert and then export them to your devices.