The video you just watched an hour ago on Facebook, you want to watch it again, but you can't find it now. Or sometimes, you just want to save or record Facebook video so that you yan watch it later, but don't know how. Well, this is a situation almost all of us face. Because sometimes it becomes so irritating to log in your facebook and searching for one particular video and not being able to find it. Should have saved it before. Now, we have the best and easiest solution for that.
The Easist Way to Record Facebook Video
iTube Studio for Mac (or iTube Studio for Windows) is the best facebook video recorder. And at the end of this article, you'll know how easy it is.It is a video downloader or recorder which lets you download or record all the video content from the internet. There are so many video downloaders available out there most of them are difficult to use, are very slow or don't work properly. So, here comes iTube Studio to the rescue which works on both Windows and Mac.
Key Features of the iTube Studio:
1. You can record videos from more than 1000 websites having video content like facebook, YouTube, Vimeo and many others with just one click.
2. iTube Studio is 3 times faster than any other application and has pausing and resuming capabilities. So, no more worries.
3. You can now schedule your recordings according to your time.
4. You can directly record mp3 from any video.
5. You can now convert your videos to any format and play them anytime and anywhere you want.
6. You can record or convert multiple files simultaneously.
How to Record Videos on Facebook
What You Will Need:
A Computer;
iTube Studio for Mac
Time Required:
Around 3 mins (Variable depending on the video file size)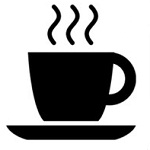 Difficulty:
Easy
Step 1: Download and Install Facebook Video Recorder
Visit iTube Studio website and download iTube Studio Facebook Video Recorder. Now double click on the installation icon to start the installation process. Finish the installation. Start the program, and the application window will appear on your screen.
Step 2. Record Facebook Video
Open facebook on your browser. Play the video. A "Download" button will appear at the top right of the video when you hover your cursor on the video. Click the download button to select the quality of video you want to download and to start downloading.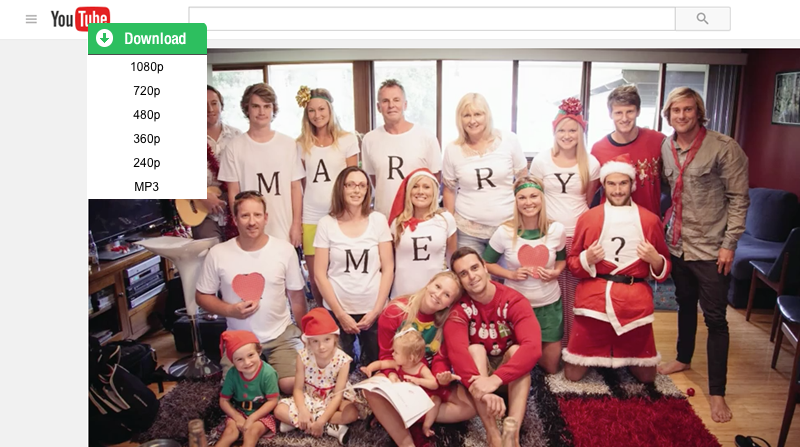 When the Download button doesn't show up, you can copy Facebook video URL, and click the "Paste URL" button on the program window. The download will start. Alternatively, you can simply drag and drop the Facebook video URL to the program interface. And the program will start downloading the video immediately.
If it all fails to download videos from Facebook, you can turn to the record more. Simple click the "Record Video" button on the program interface, and use the "REC" button to record Facebook videos.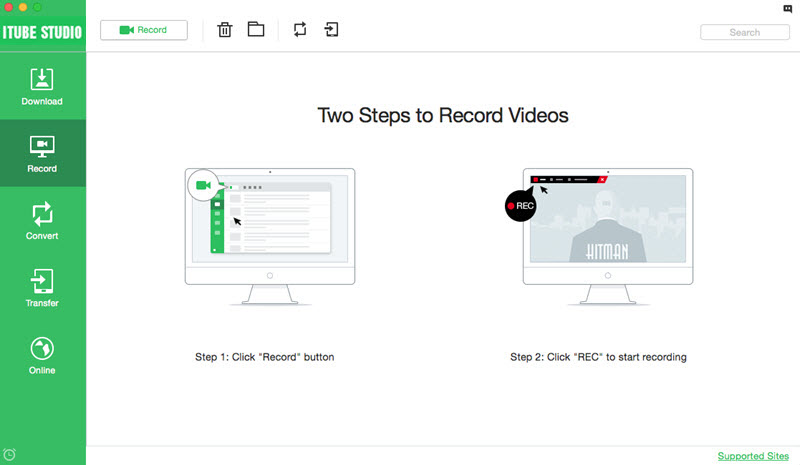 These methods works not just for facebook but for all the video content website including YouTube and Vimeo. iTube Studio is the easiest and best application to record video on facebook because it not only allows you to do that but also convert them into any format and play them wherever and whenever you like.