Whether you are using Ubuntu or any other platform, there is always a need for downloading videos from YouTube or any other video sharing website. These videos can be for educational, business or entertainment purposes. Luckily for you, there are plenty of applications you can use to download your favorite videos while using Ubuntu platform. Below is an easy guide on how to download videos with Ubuntu video recording software.
How to Record Videos on Ubuntu
One of the highly recommended video recording software for Ubuntu must be iTube Studio for Mac, or (iTube Studio for Windows). It is a video download application tool that allows you to download high quality videos from video sharing websites such as YouTube, Facebook, Vimeo and many others. It is a great Ubuntu video recording software that integrates with your browser (Safari, Firefox or chrome), and automatically detects when you start playing a video. This allows you to download all your favorite videos, including embedded flash videos that might present a problem when using other applications. Just have a try.
Key Features of iTube Studio:
High quality video download - allows you to download high quality videos (supports up to 4K ultra high definition videos) from thousands of video streaming services and websites that contain embedded videos.
Multi-threading technology - makes use of multi-threading technology, which separates the videos being downloaded into segments for faster downloading. This technology provides you with up to three times faster download speed compared to normal video download tools.
Built in FLV player - After you have downloaded your videos, you can view them on the application's interface using the easy-to-use, built-in FLV player. You can also manage the downloaded videos by creating custom libraries and playlists.
Video converter - comes with a video converter, which allows you to convert your downloaded videos into specified formats for easier use with your mobile devices. The supported video formats include MOV, AVI, MP4, WMV, FLV, 3GP, SWF, and F4V. You can also convert your videos into various audio formats such as MP3, M4A, WAV, and MKA.
Guide for Ubuntu video recording
What You Will Need:
A Computer;
iTube Studio for Mac
Time Required:
Around 3 mins (Variable depending on the video file size)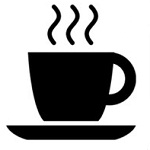 Difficulty:
Easy
Step 1. Open the Ubuntu video recording software
Download the Ubuntu video recording software and install it on your computer. Launch the application. Open your browser and go to a video sharing website. Find one of the videos you want to download.
Step 2. Record videos on Ubuntu
When you open the video, a "Download" button will appear on the video screen when you start playing your video. Click on the button to save the video to your computer. You can add more than one video in the download queue and let the download in the background.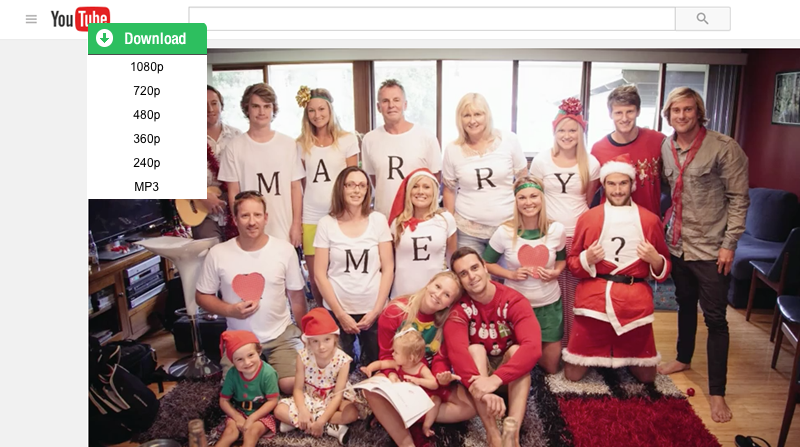 Step 3. Convert the recorded videos
iTube Studio is not just a video recording software for Ubuntu; it comes with a built in video converter that allows you to convert your videos into several video or audio formats. In addition to converting downloaded videos, you can also import desktop videos into the interface and convert them. Below is a look at how to convert your videos:
1) Go to the "Downloaded" tab on the application's interface to view all the downloaded and imported videos. The videos will appear in a detailed list format on the right side of the interface.
2) On the far right side of each video you will see a "add to Conversion list" button and click on it.
3) Then go to "convert", click on "conversion". A pop-up dialog will come up. Choose the format that you would like to convert the video to, and then click OK to start the conversion process.
4) Go back to the primary window on the application's interface to monitor or manage the conversion process